I had the opportunity to travel to the province of Guizhou, China and immerse myself into the culture of the Miao people and their Silver Jewellery. 
The project, run by Beijing Normal University, invites young film makers to come to China and create a piece of work documenting the rich culture of the country, which I was lucky enough to be chosen. 
Instead of a conventional documentary, I wanted the audience to be immersed in what I experienced. I found it difficult to communicate with the people because of the language barrier. We take words and spoken language for granted in everyday life, I was disconnected from almost every person I encountered but I could still communicate my relationship to that culture and those people via visual and audio mediums. 
Video best viewed whilst wearing headphones.
A 32 page Zine was created from the stills, this is now sold out.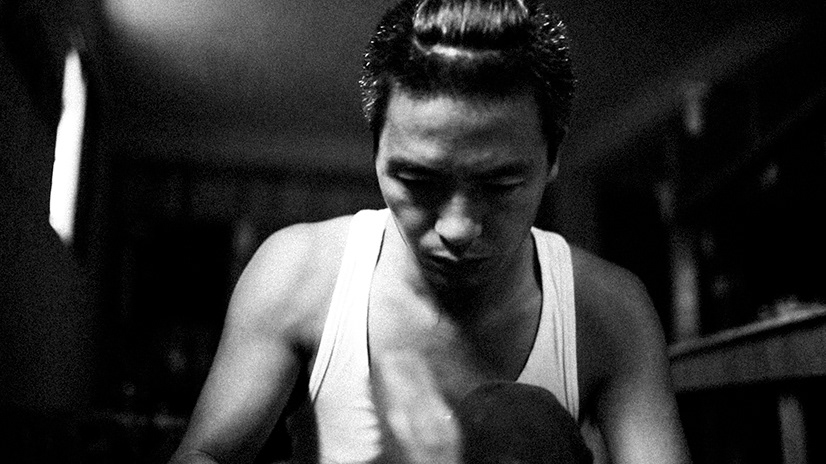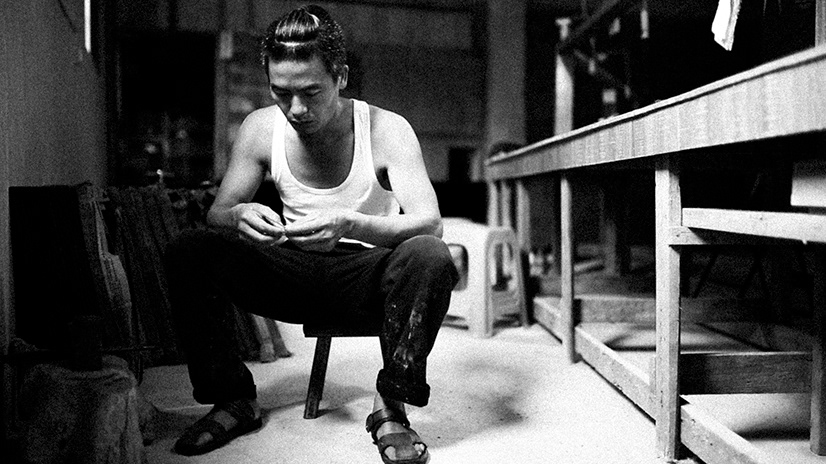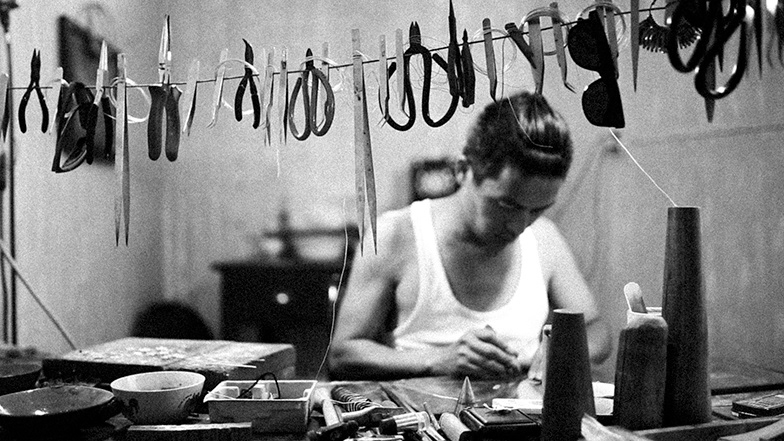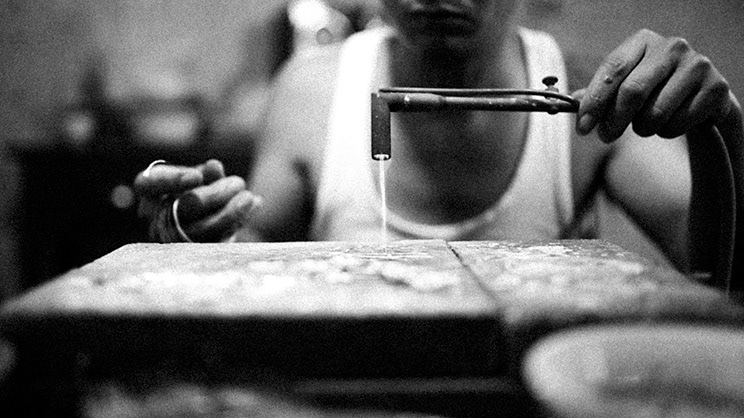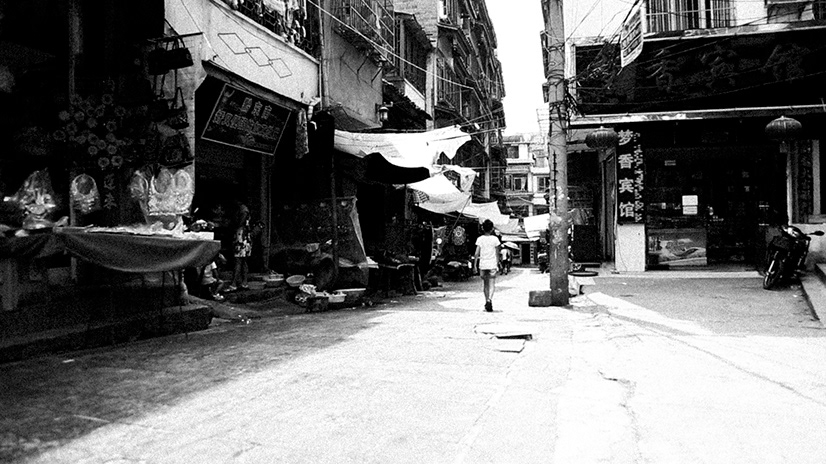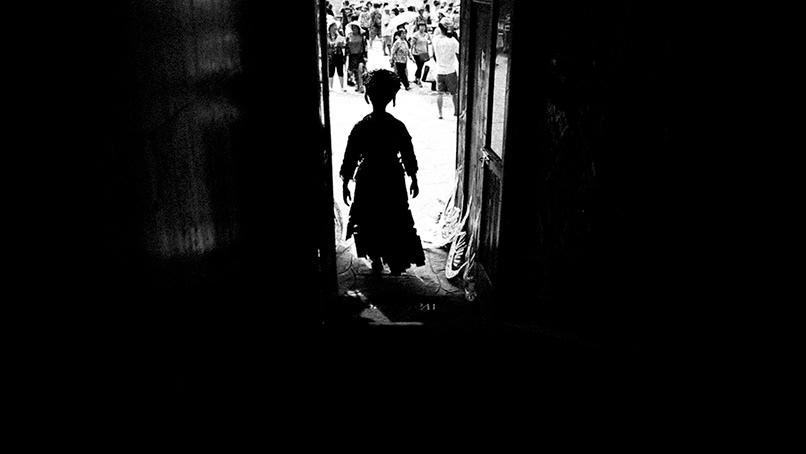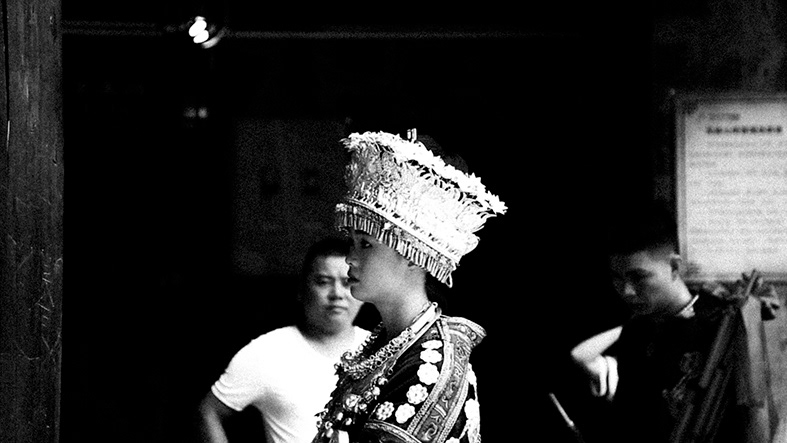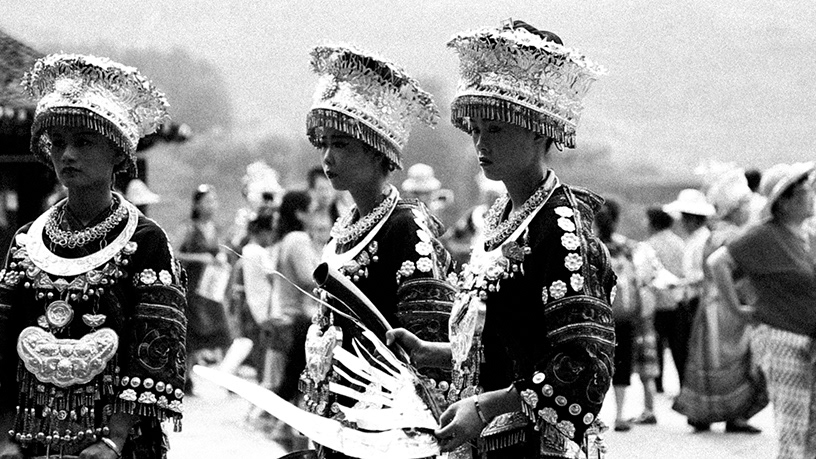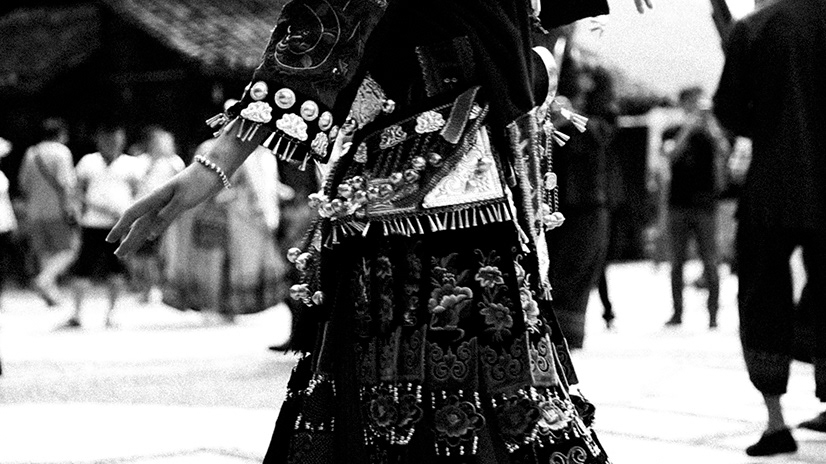 This was one of my final projects for University. This work explores the way in which we interpret people via photographic mediums. To represent a person visually, we would commonly aim for a portrait, but what if we used the individuals home land to portray them. 
The work focusses on the lands around which my Father (Fenland) and Mother (Glasgow) were born and raised and how those two differing environments can represent them, who they are and their heritage by exploring the beauty of those landscapes.
The first image in the series was shortlisted as one of the 60 finalists for the Association of Photographers Student Awards 2017. 
These particular images were taken on a Canon 5DSr with a Canon 70-200mm f/4L USM. A series of 7"x 7" fibre based prints were created for 2 exhibitions.
They were shot on a Hasselblad 500 C/M with Zeiss Sonar f/4 150mm and Ilford Delta 100. 
Prints are available upon request.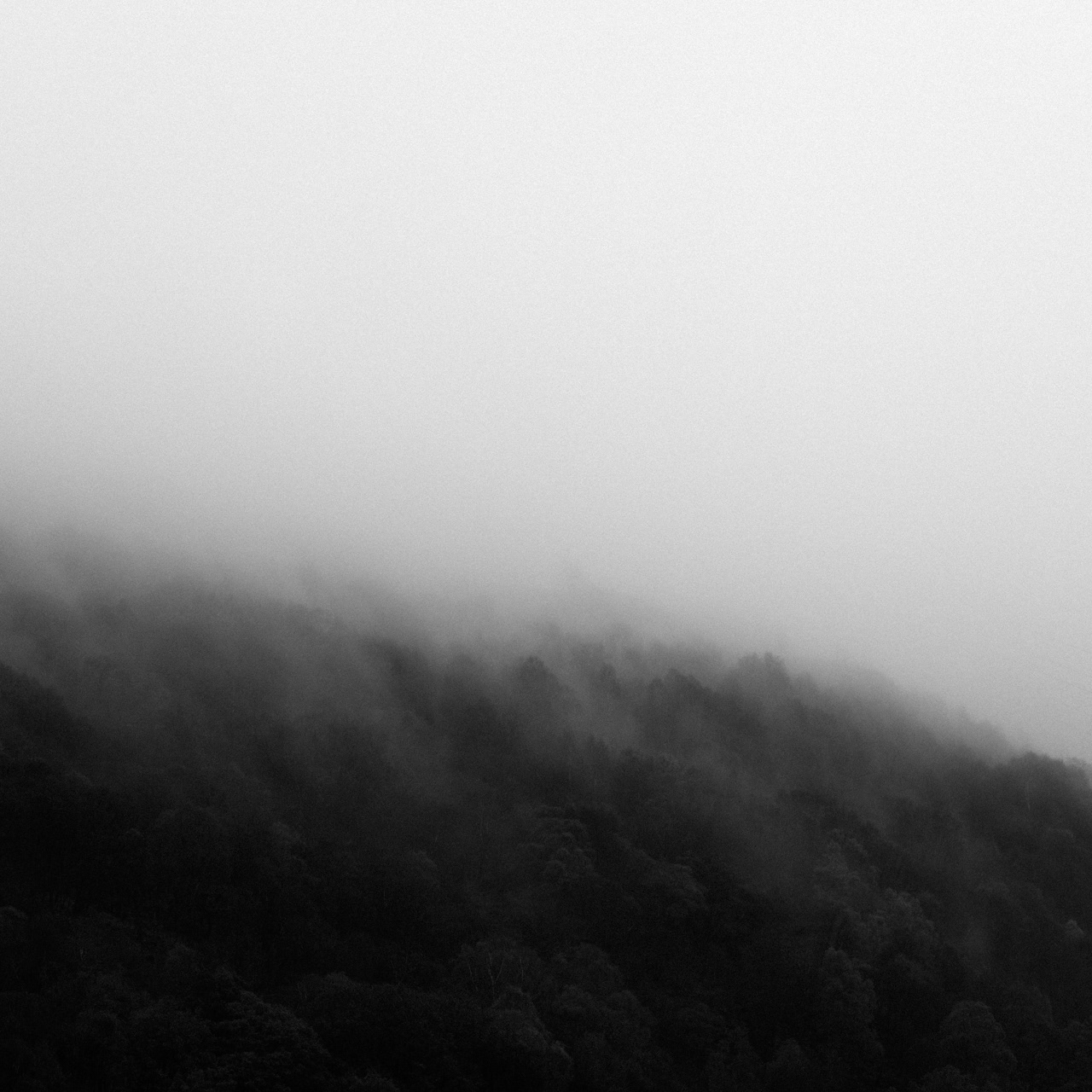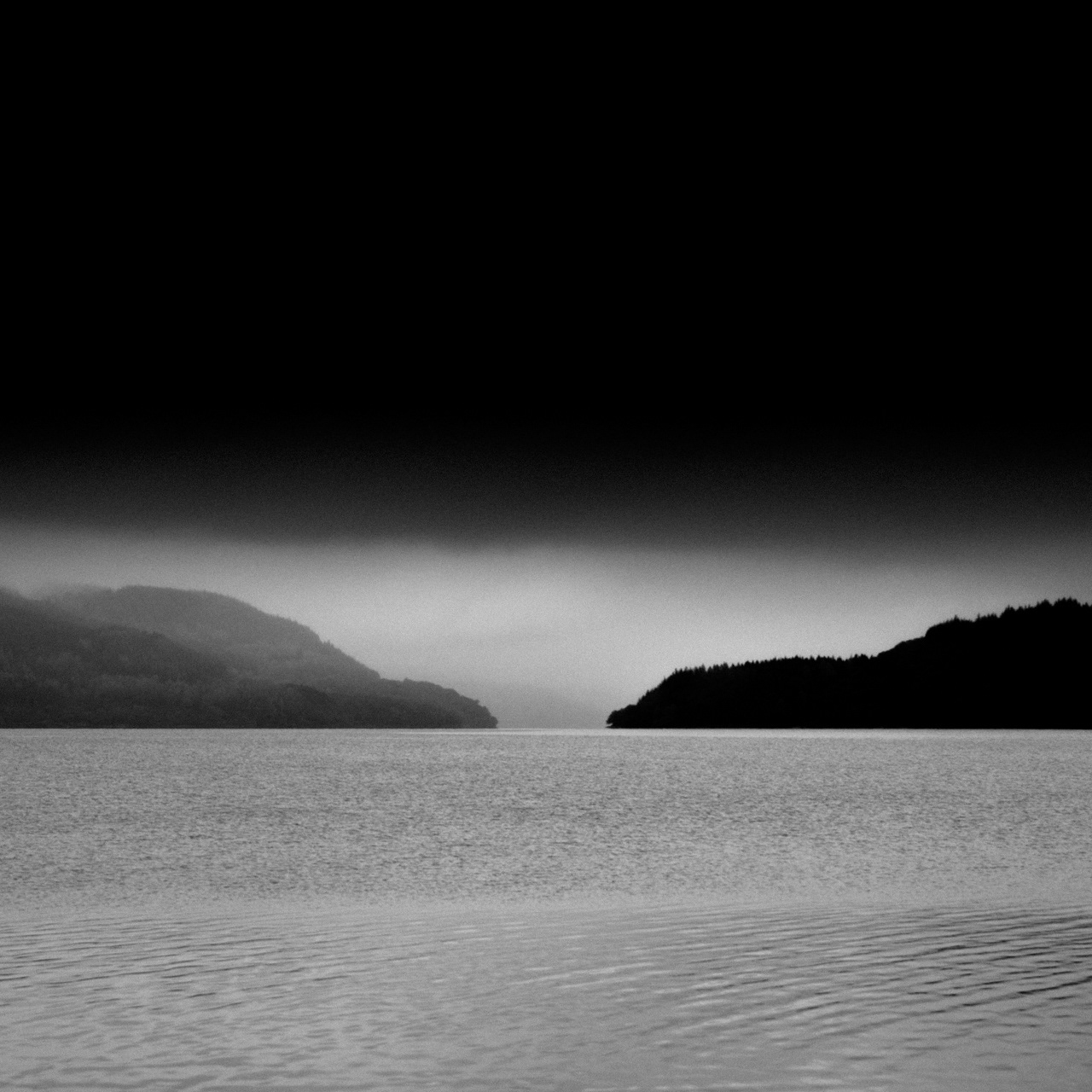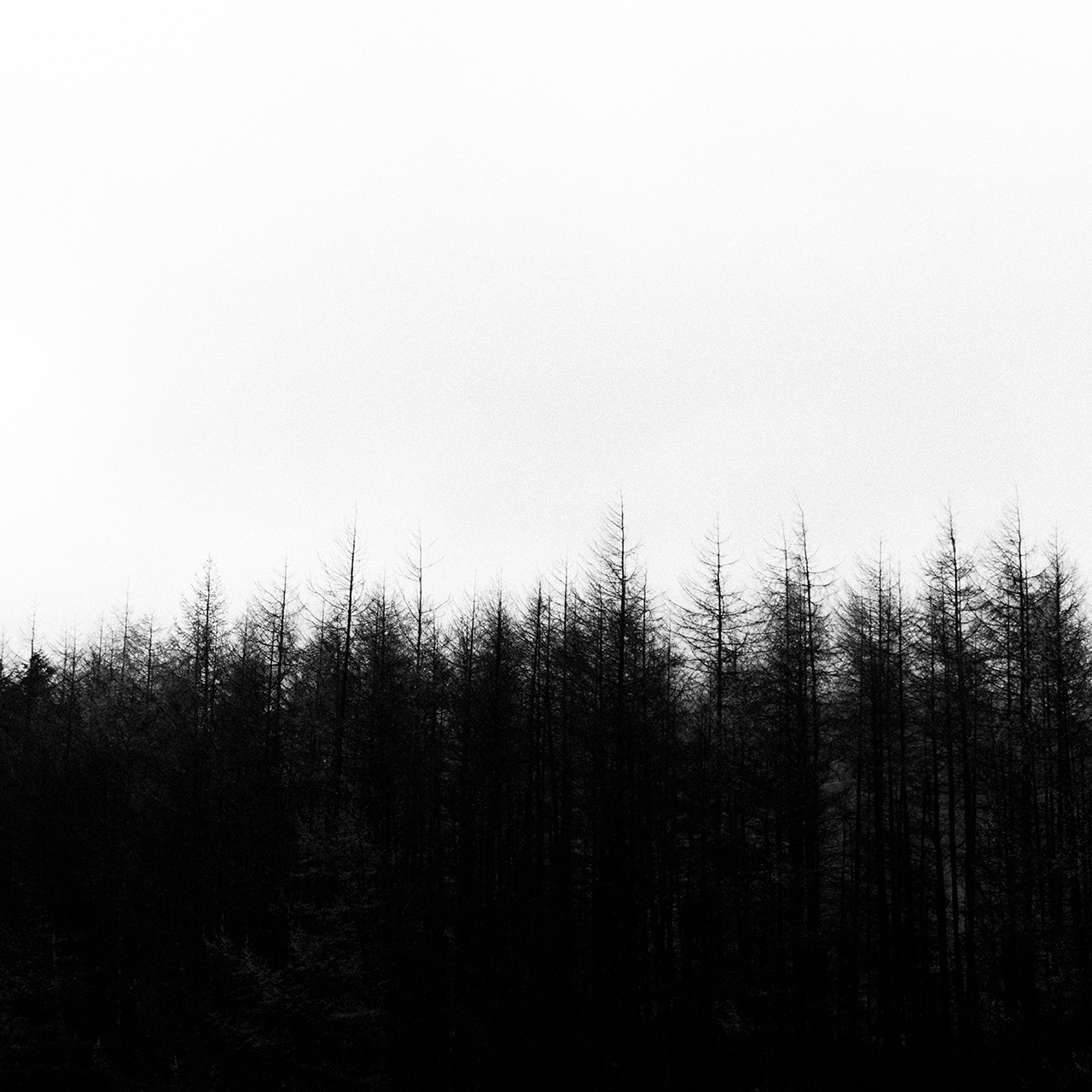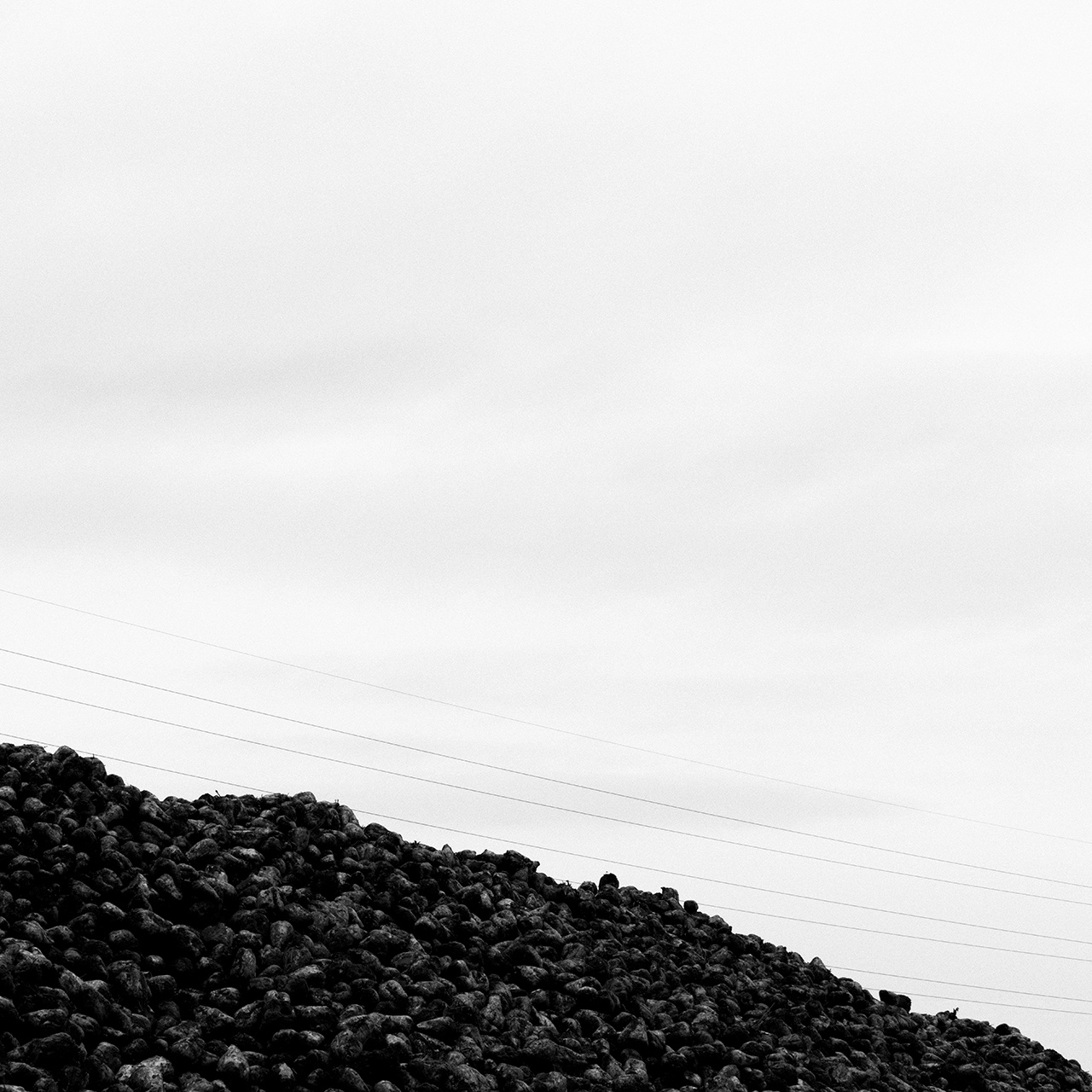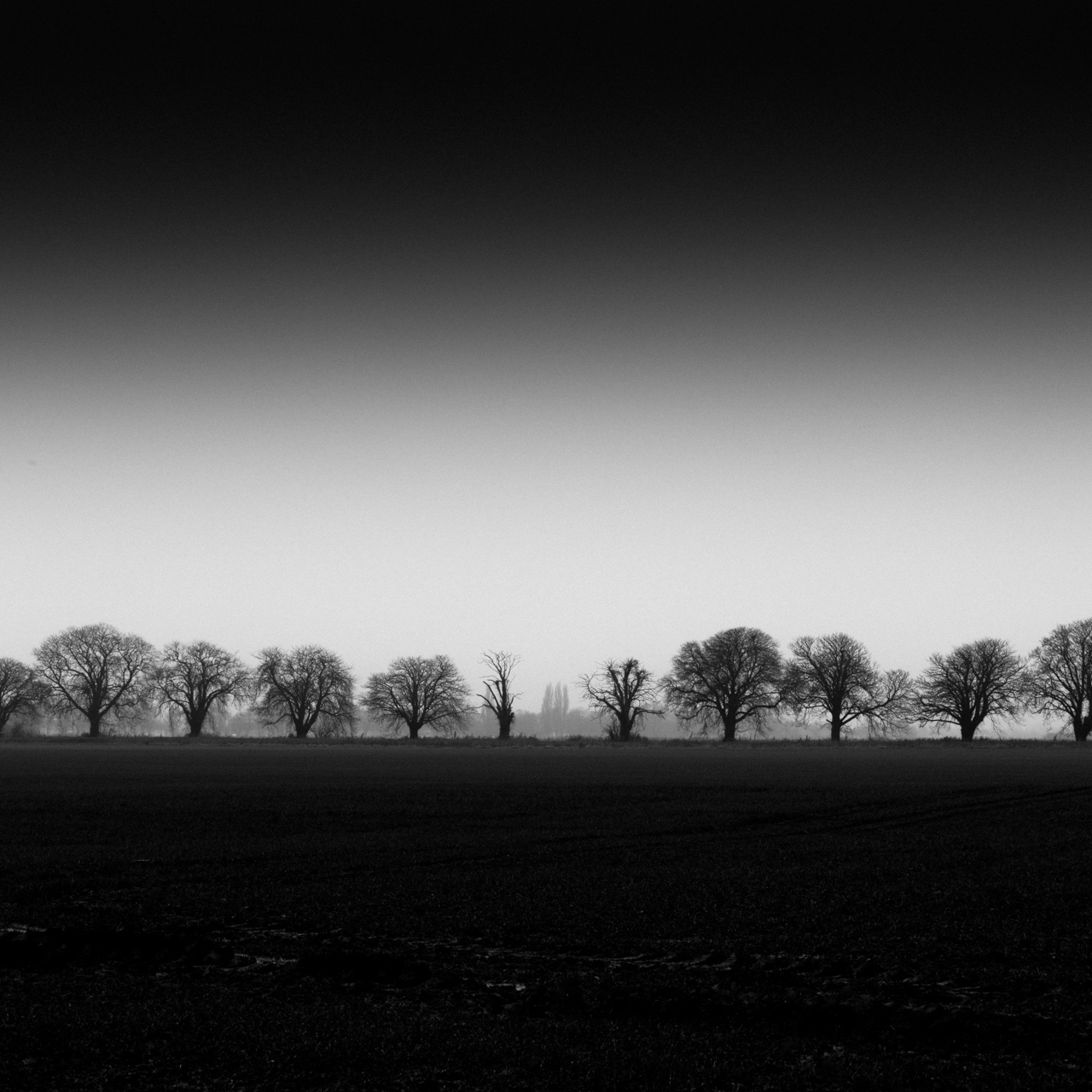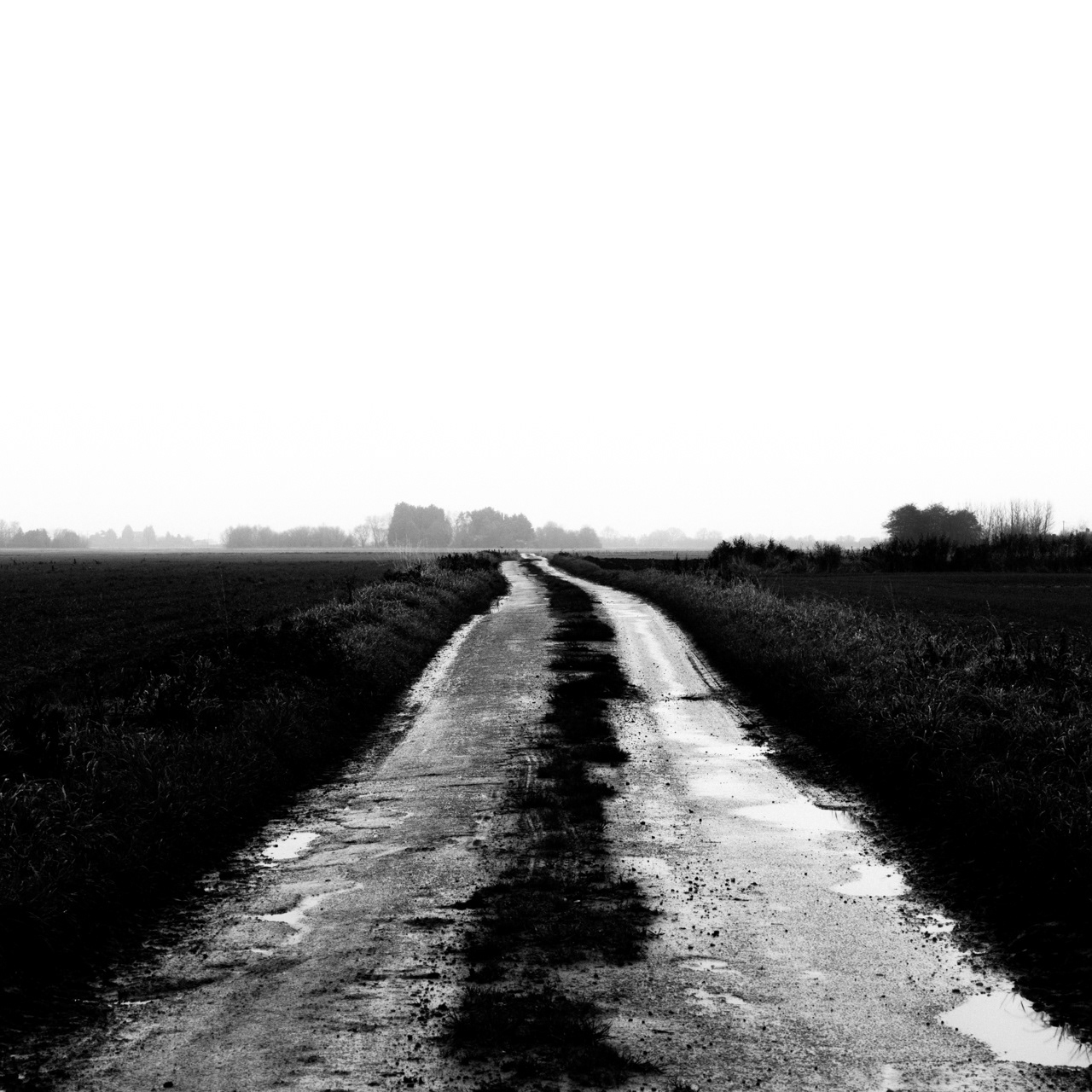 WE ARE CONNECTED THROUGH DISCONNECT
Our daily lives are embedded in technology. 
The machines and software have stopped being a product to improve our lives, they have now become integral, they are in
CTRL
. 
Through contemporary photographic processes, I created this book as a personal exploration into the world I see, the relationship I have with technology and how I see others using it also. We are being watched by more cameras, speaking through screens and finding happiness with a fully charged battery.
WE ARE CONNECTED THROUGH DISCONNECT
.
Or I might just be moaning because no one liked my selfie. 
A 72 page Zine is available to buy, contact for details.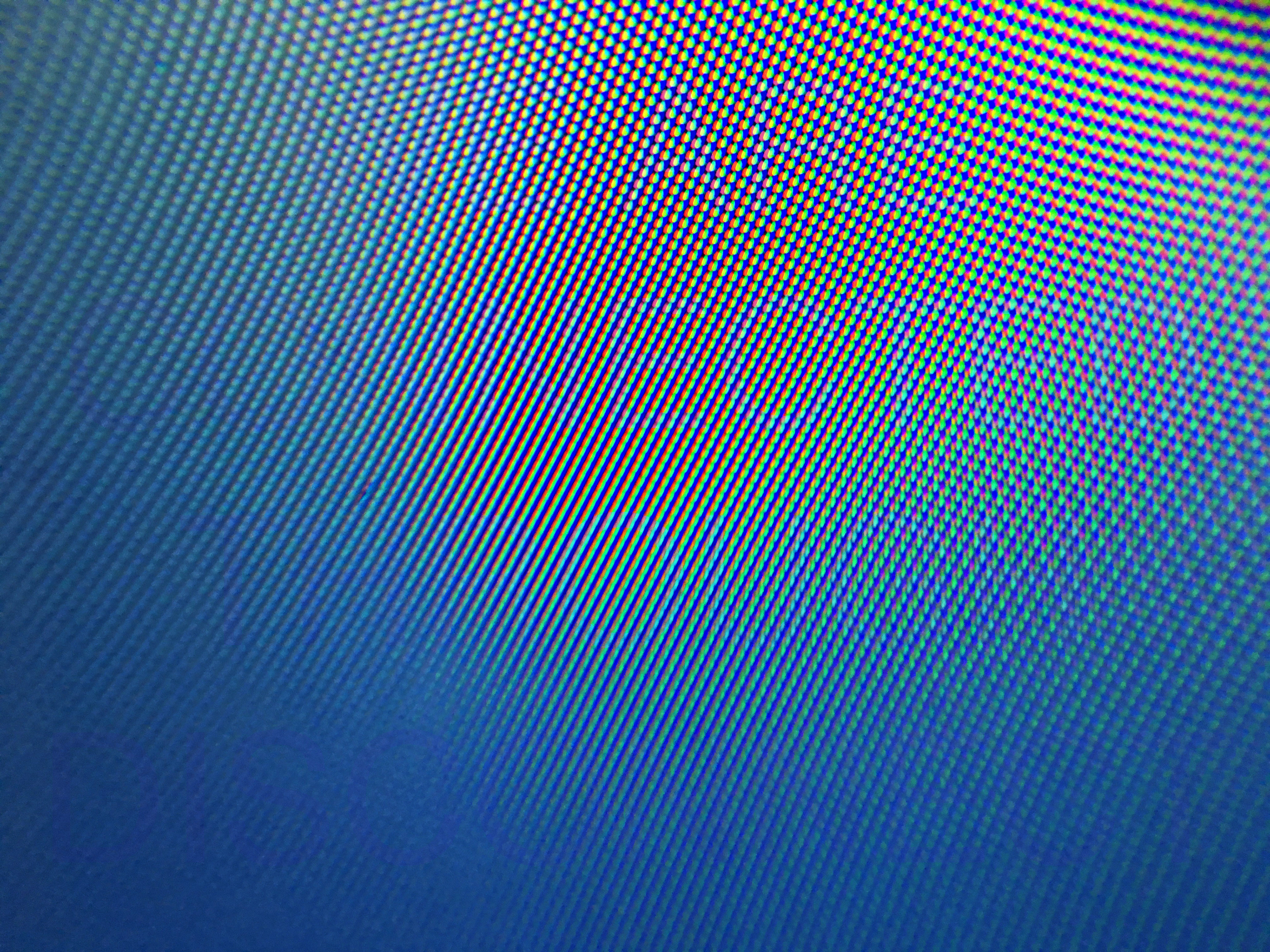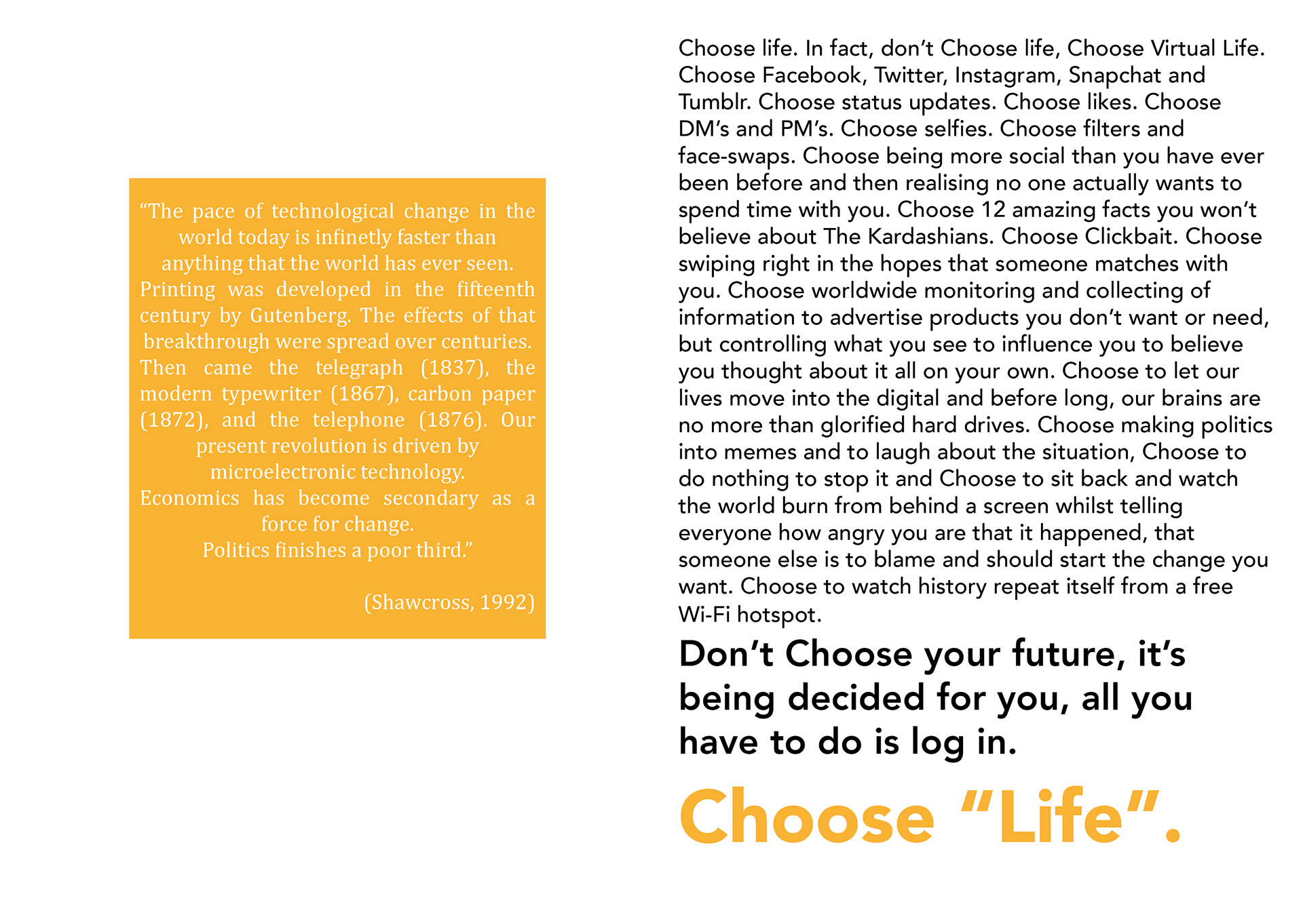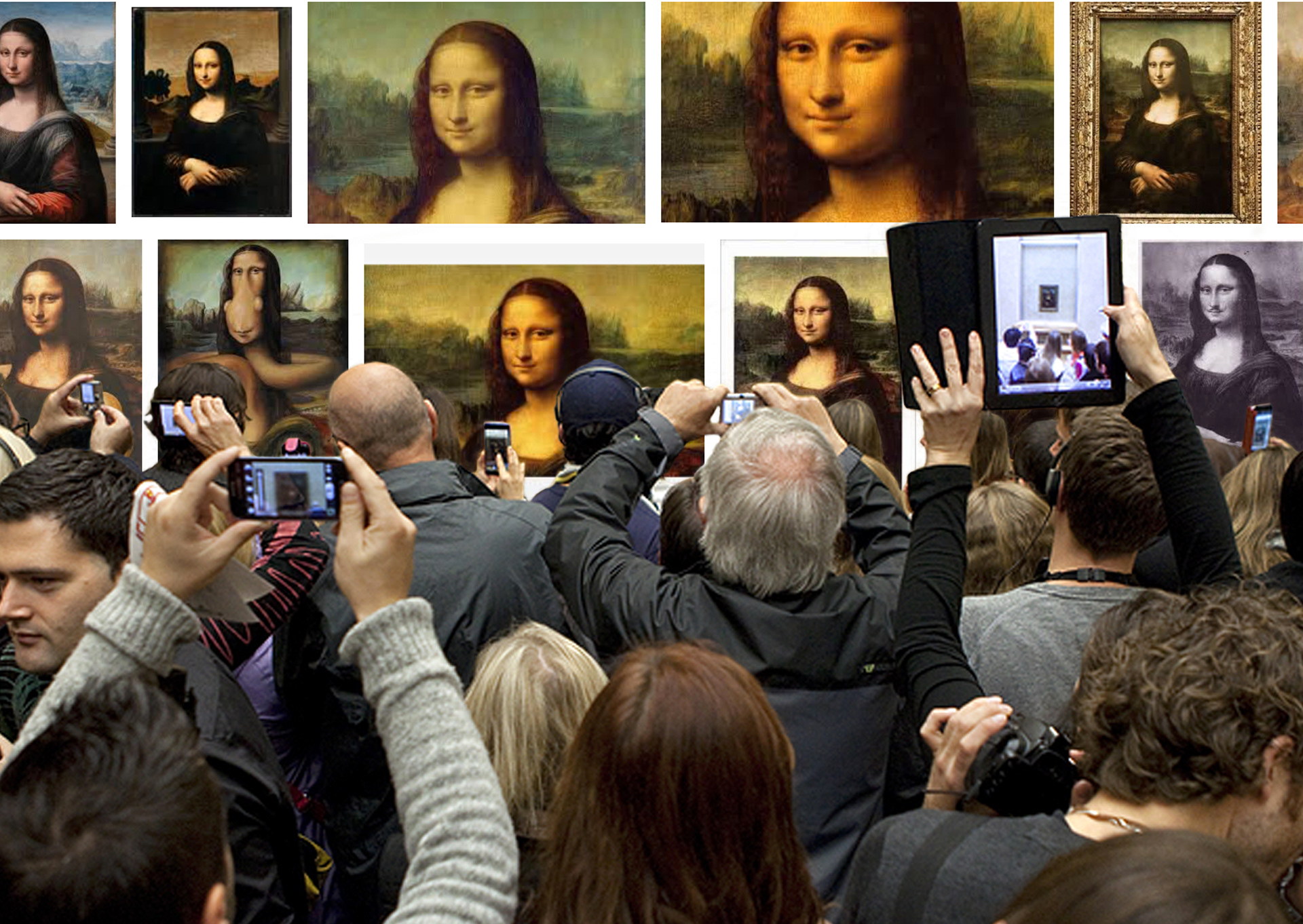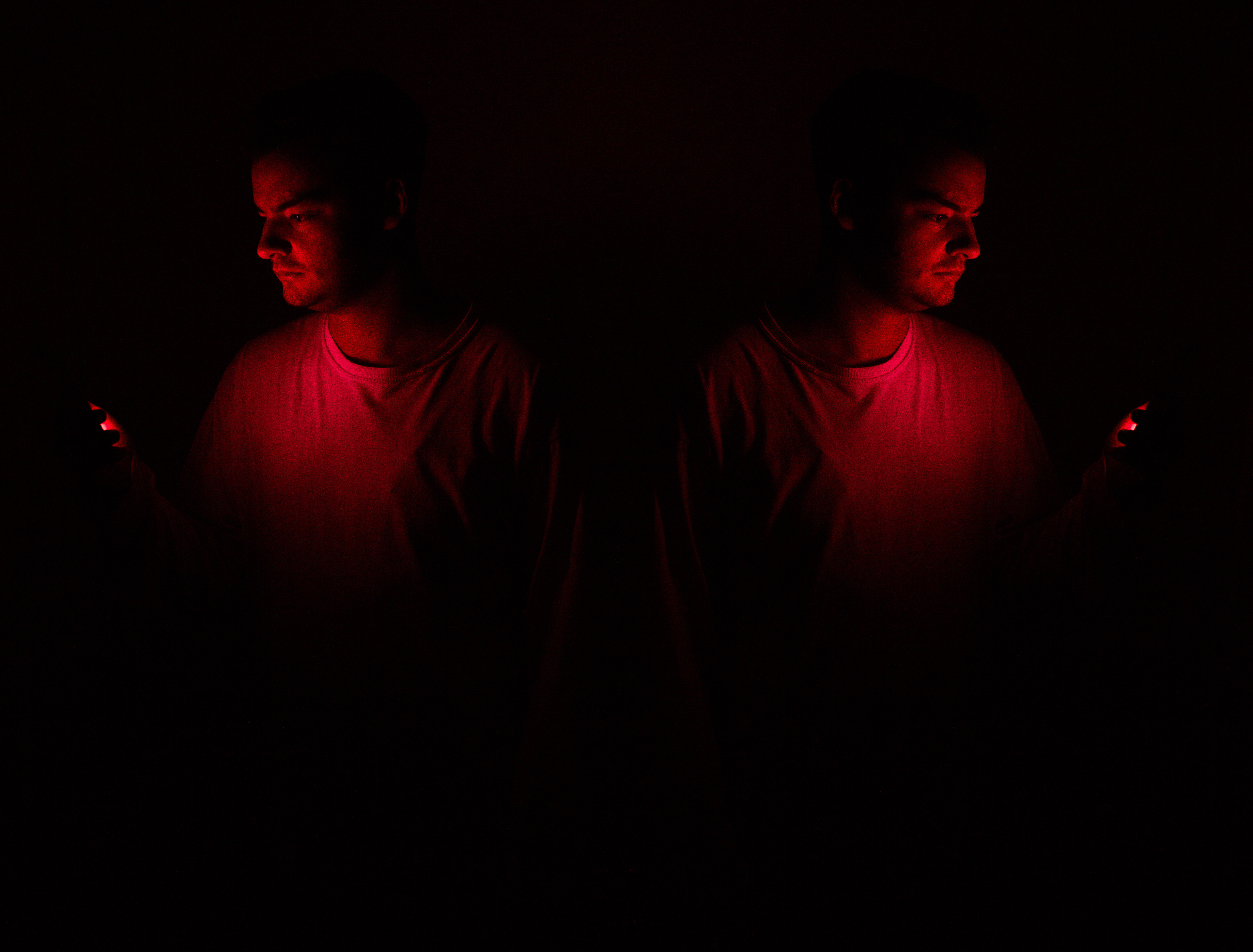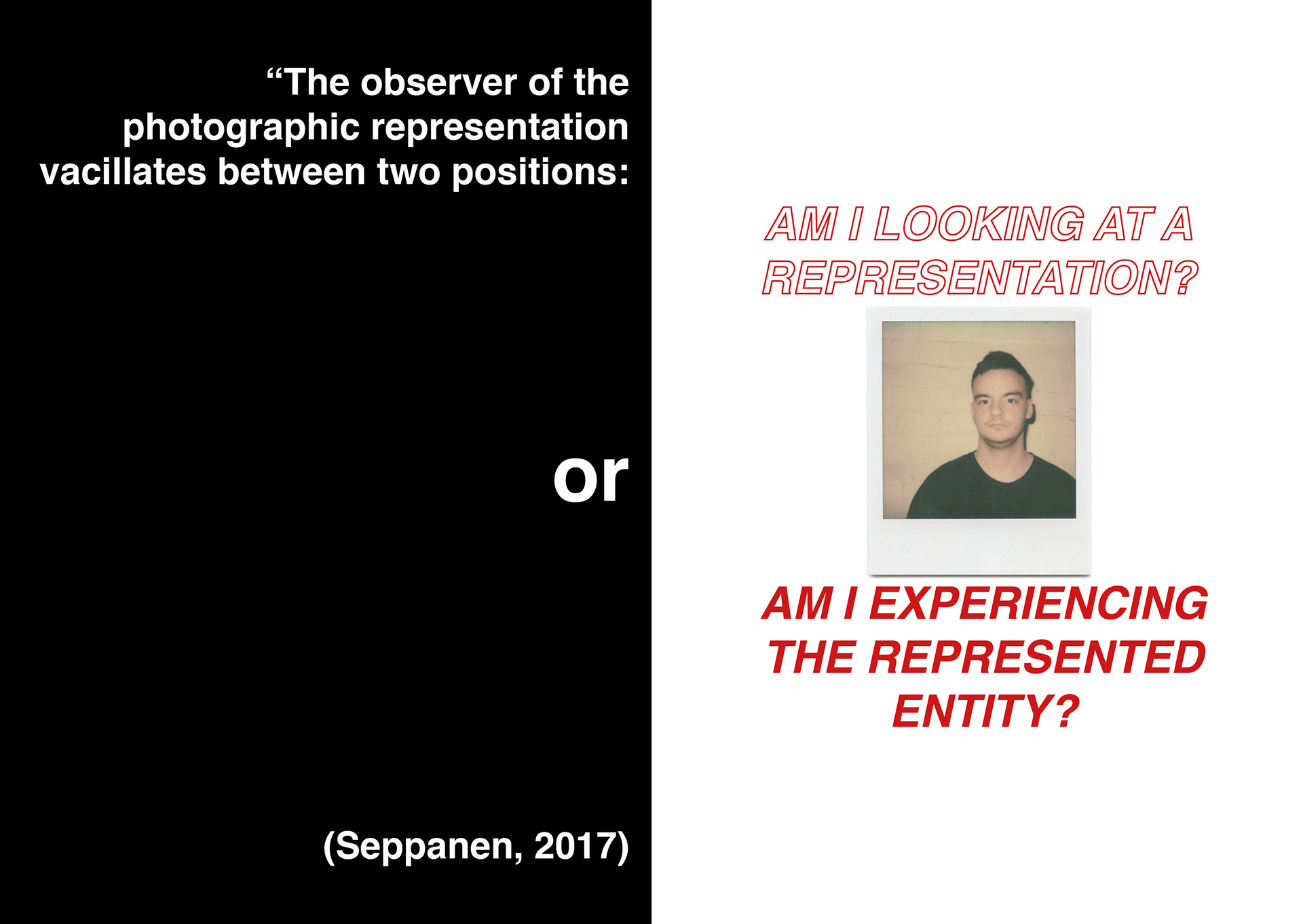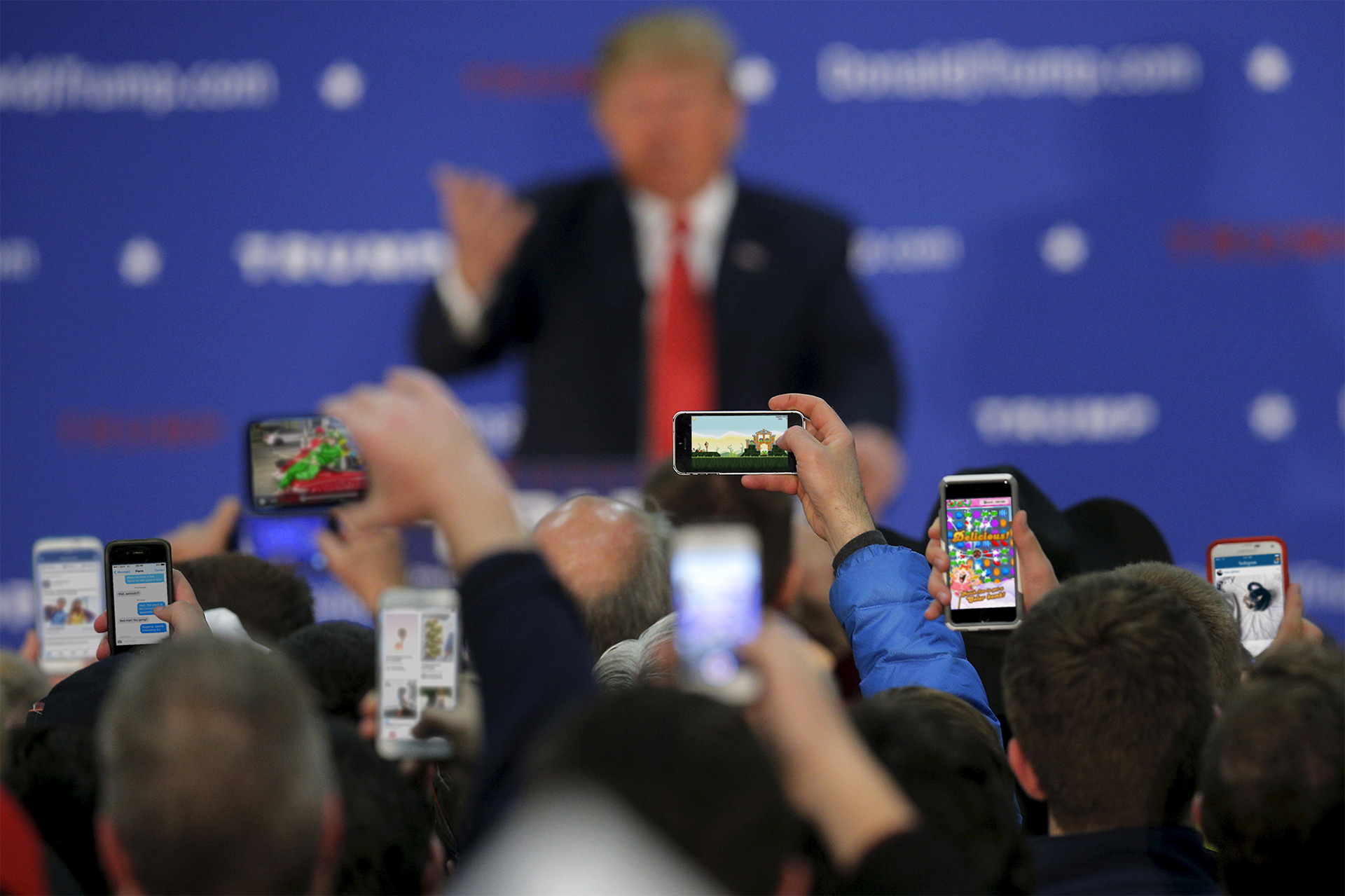 A project working with the brand KEMP.E. A series of images, videos and Polaroids were produced to create a look book exploring the street style shown through the designs of the clothes.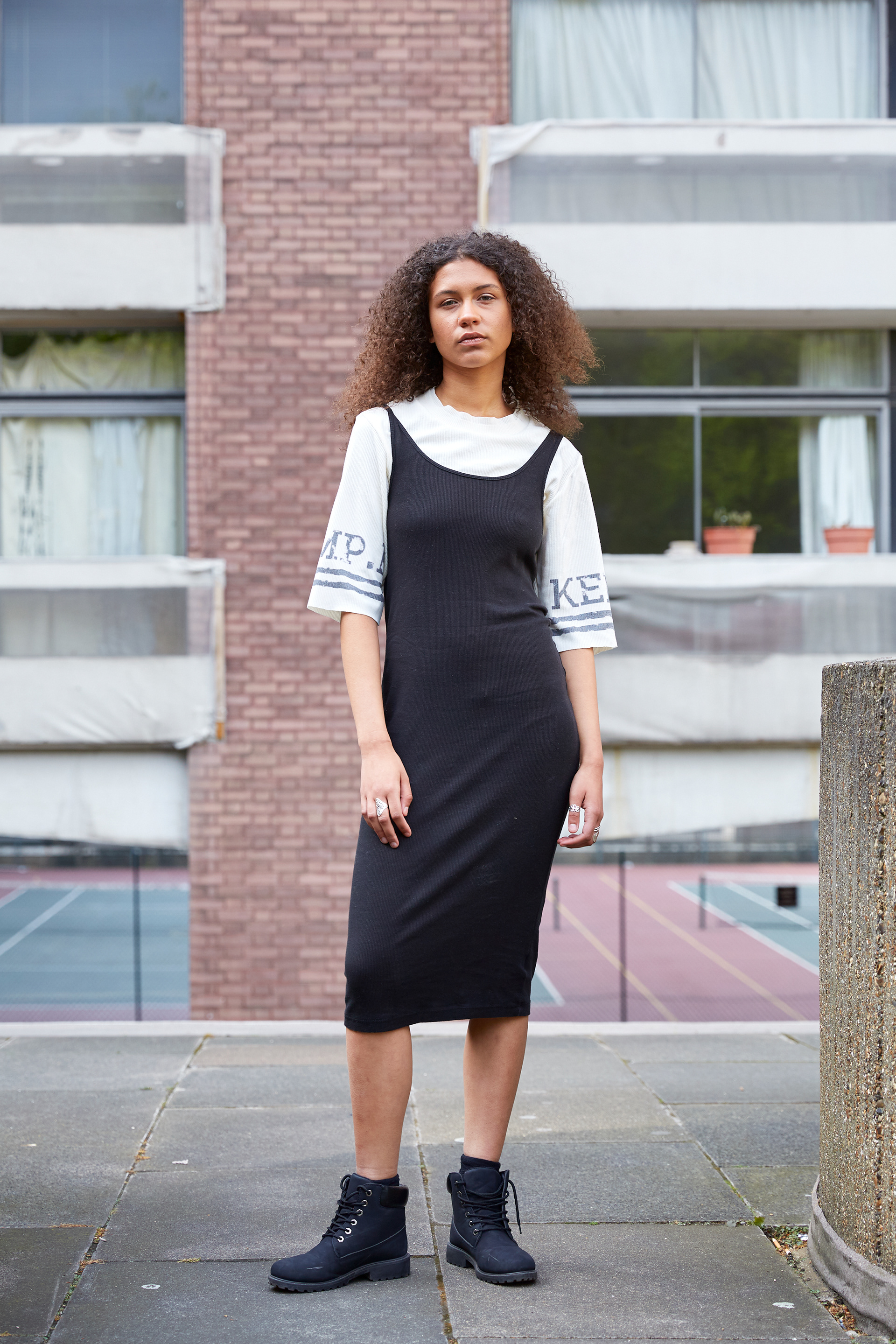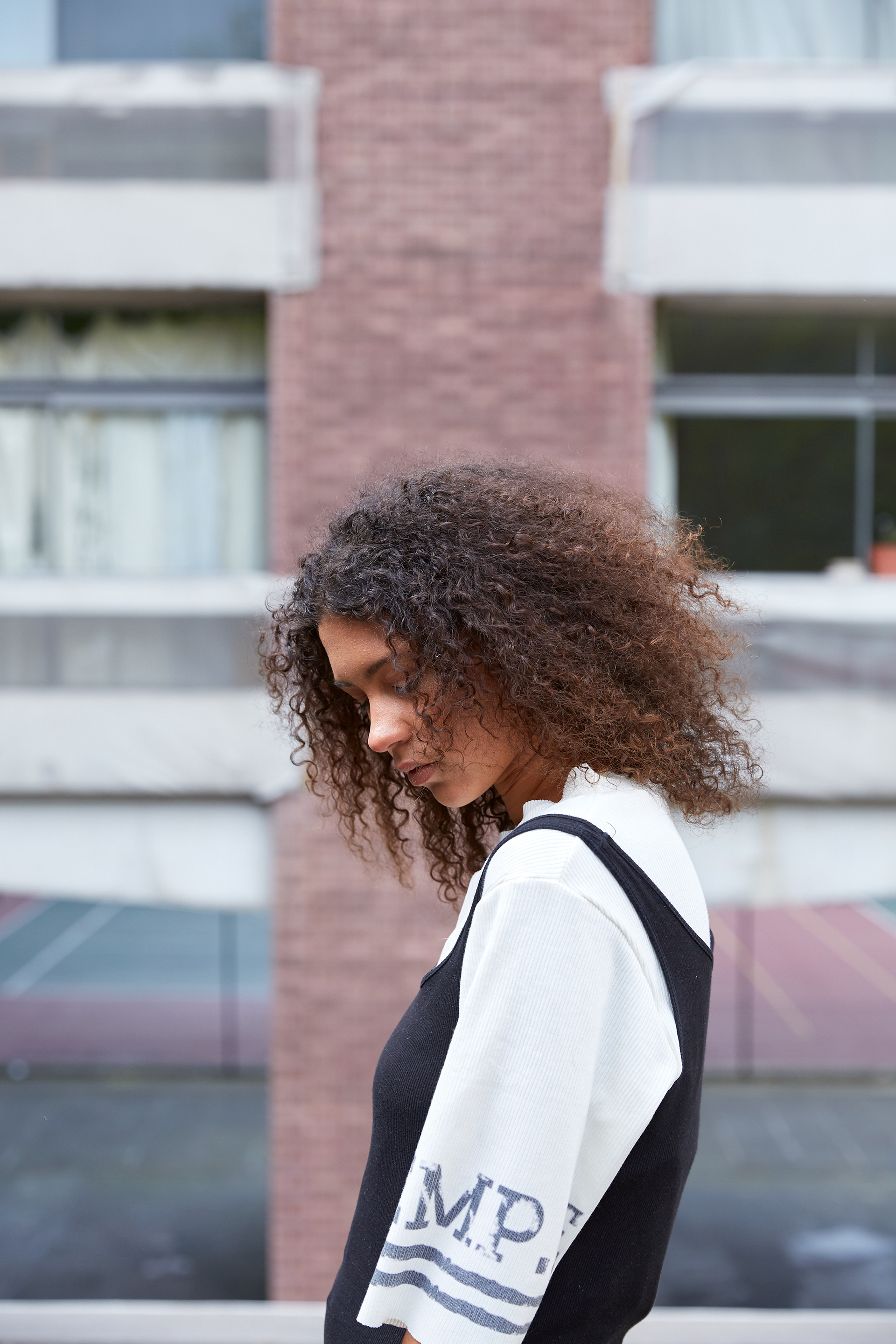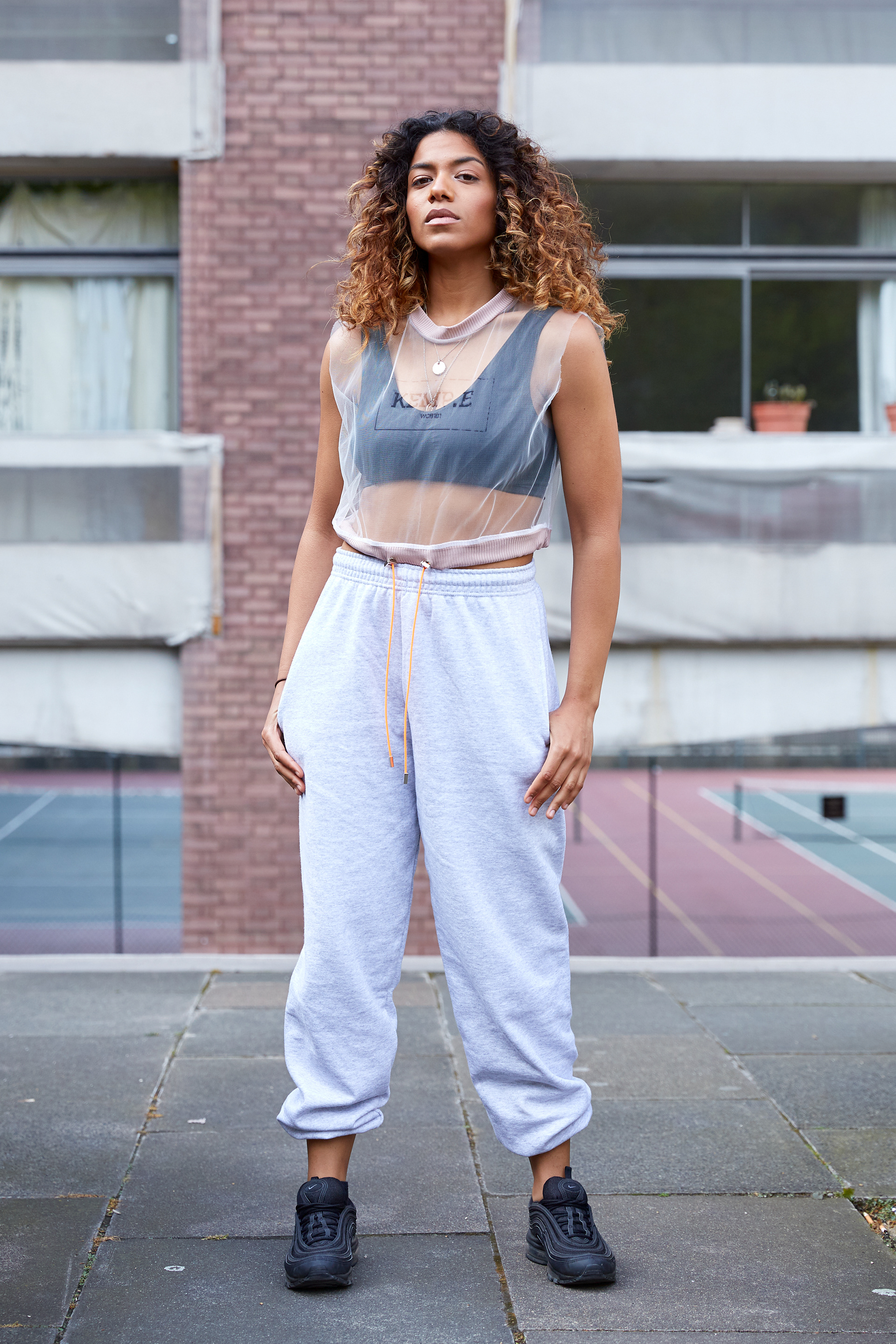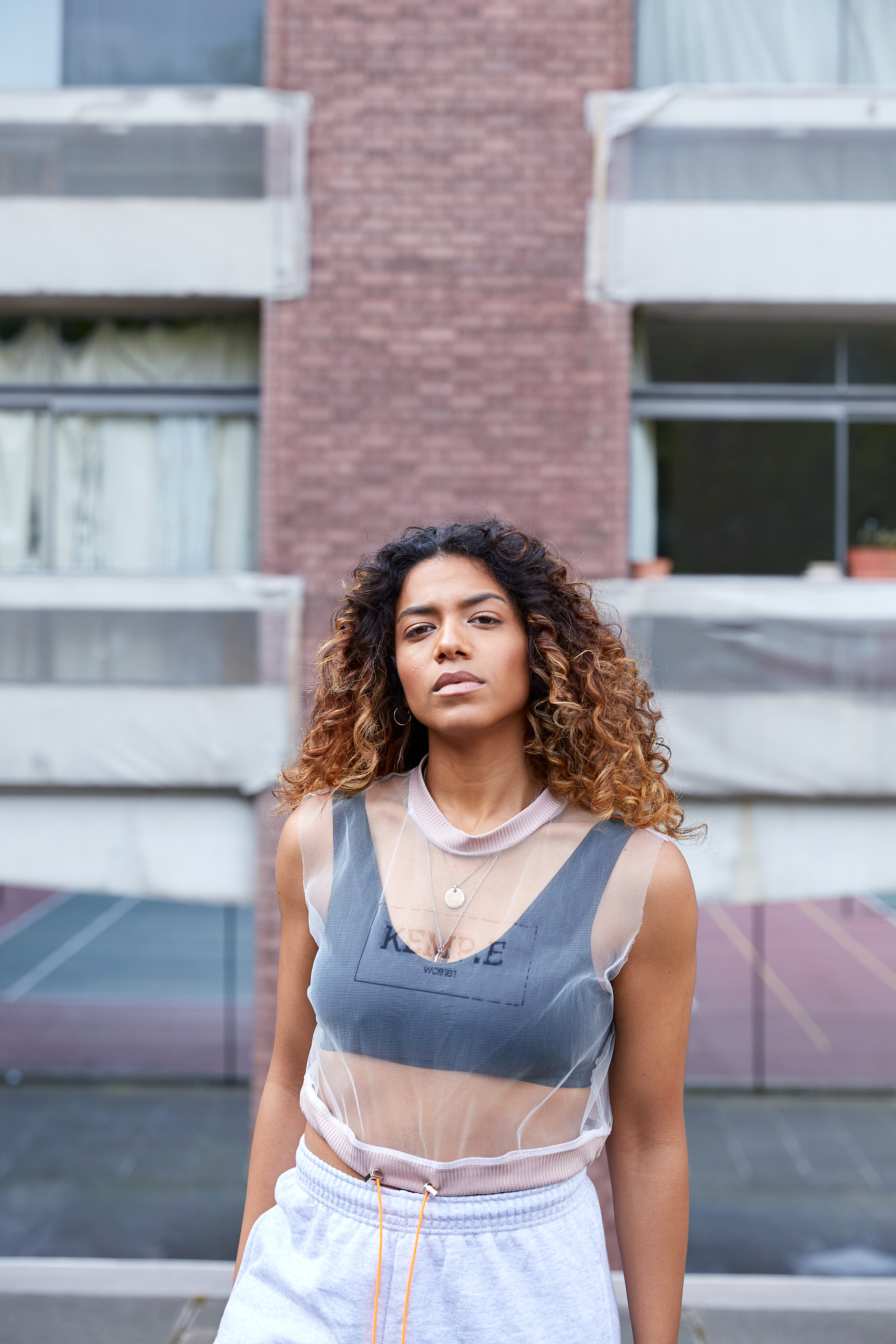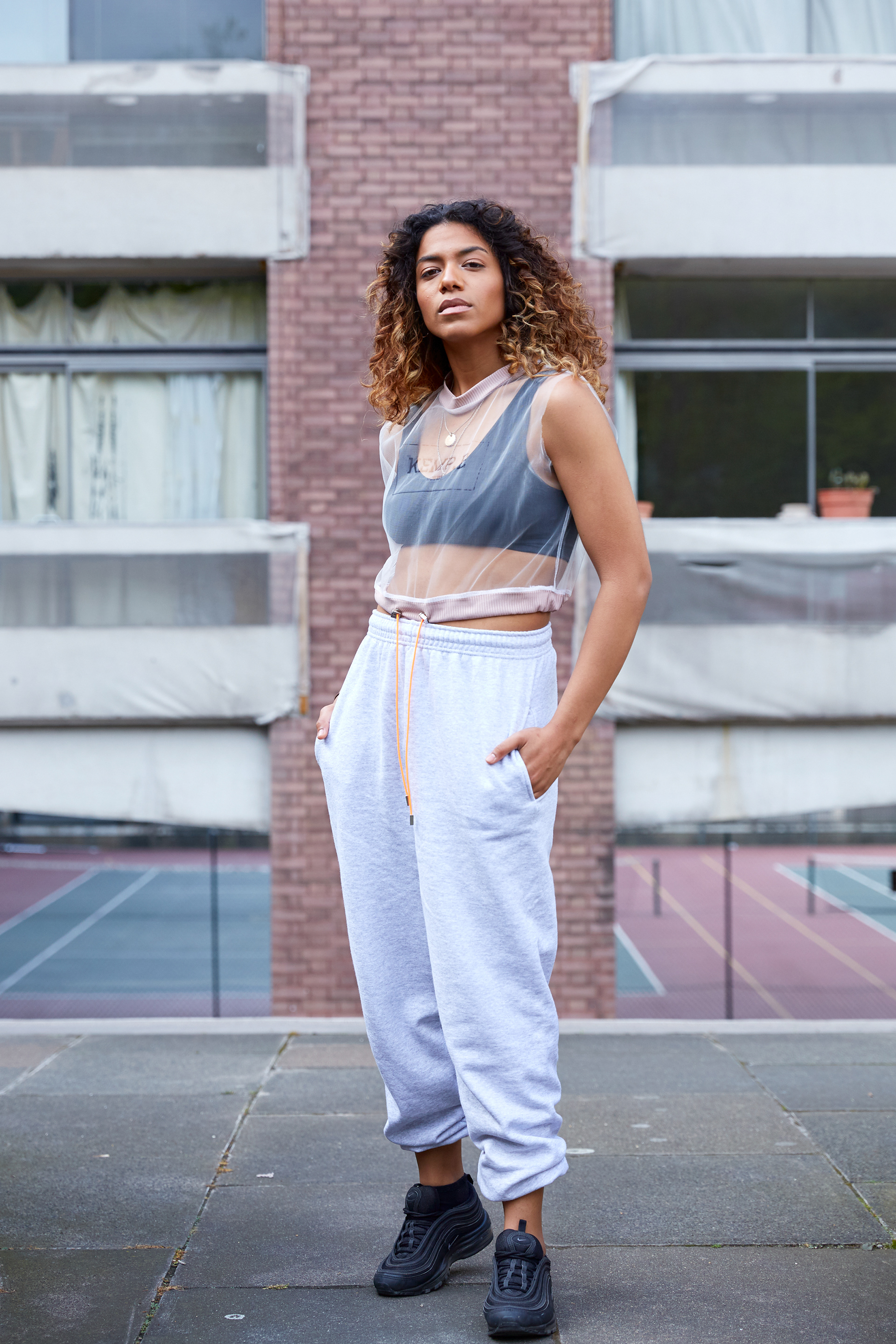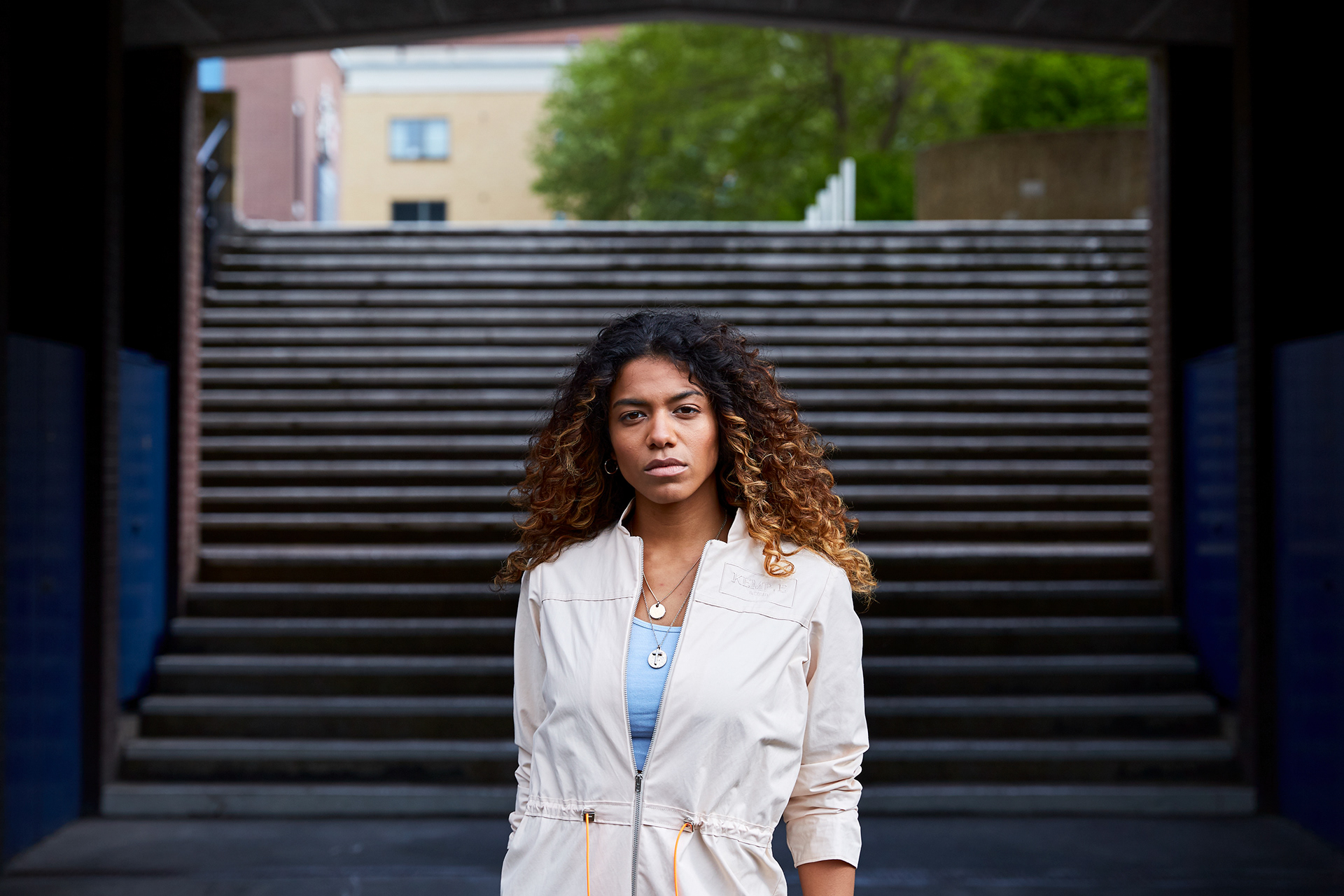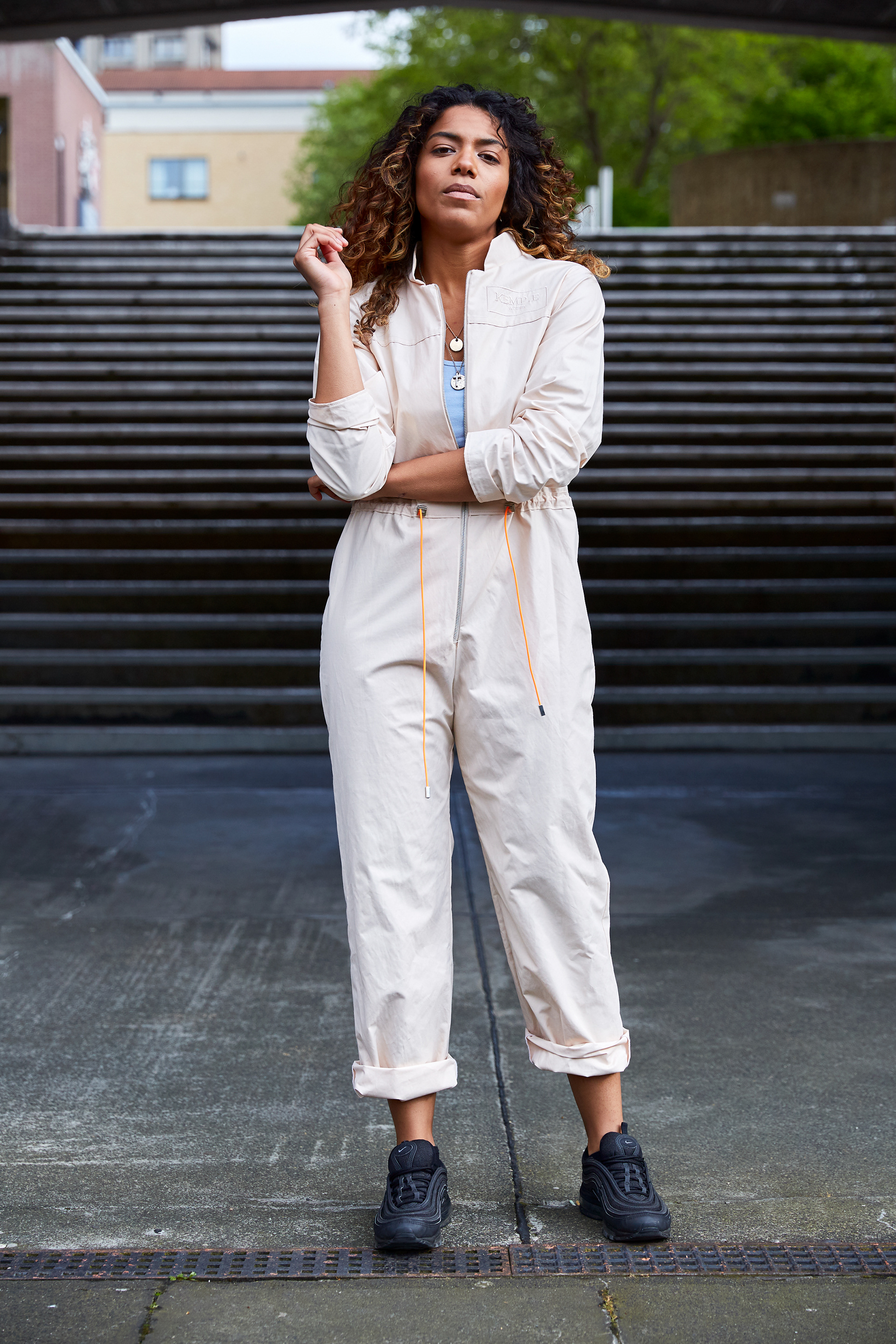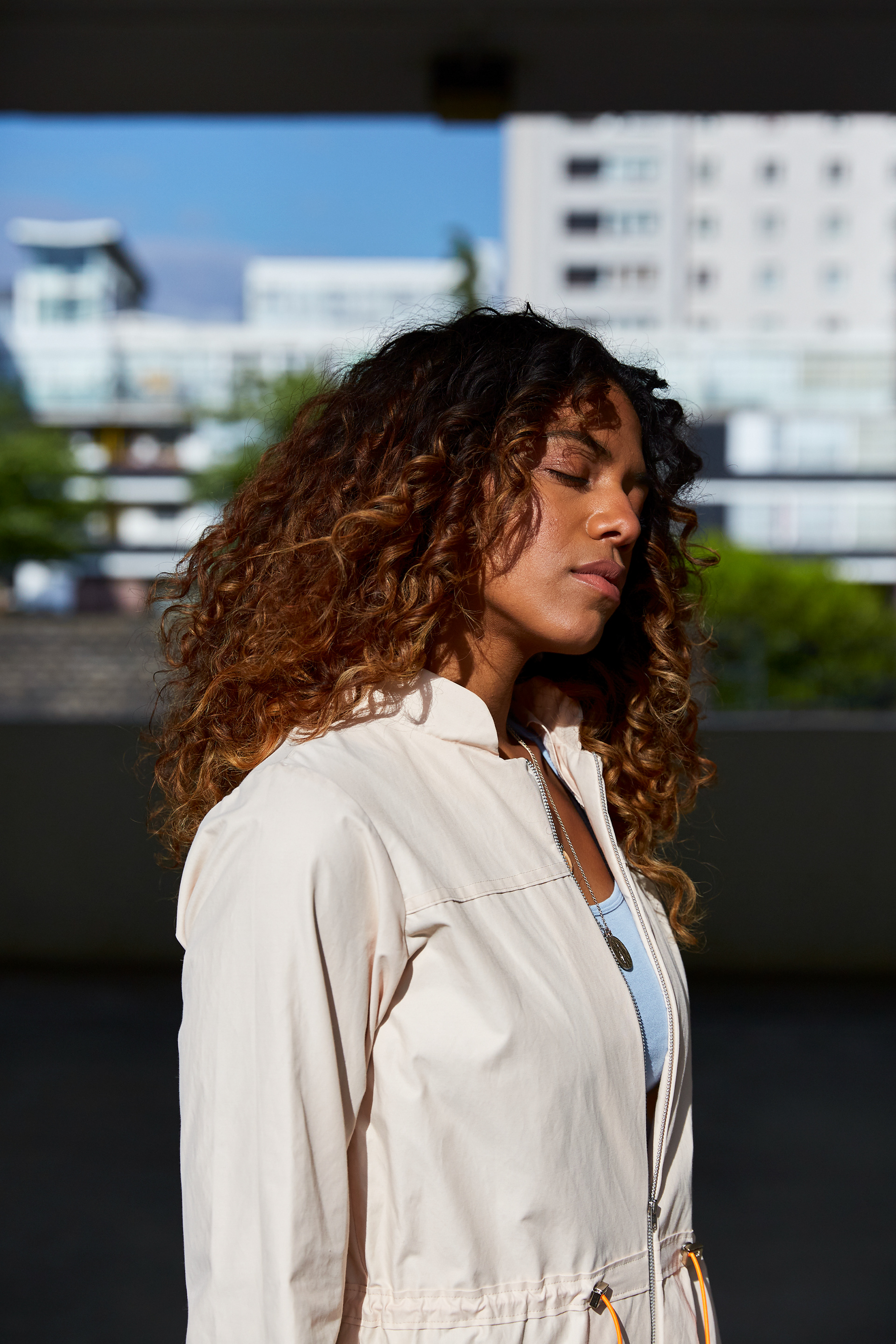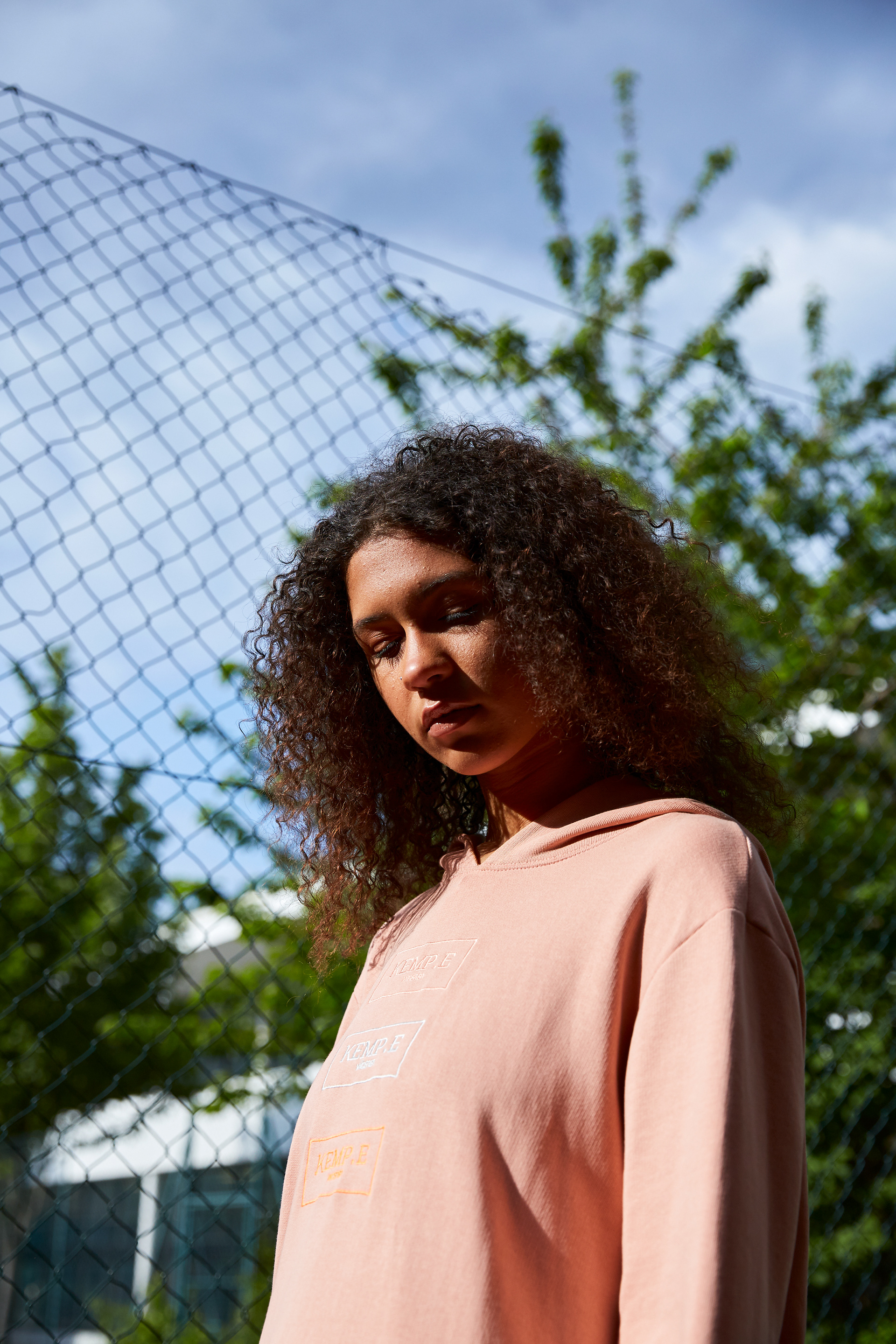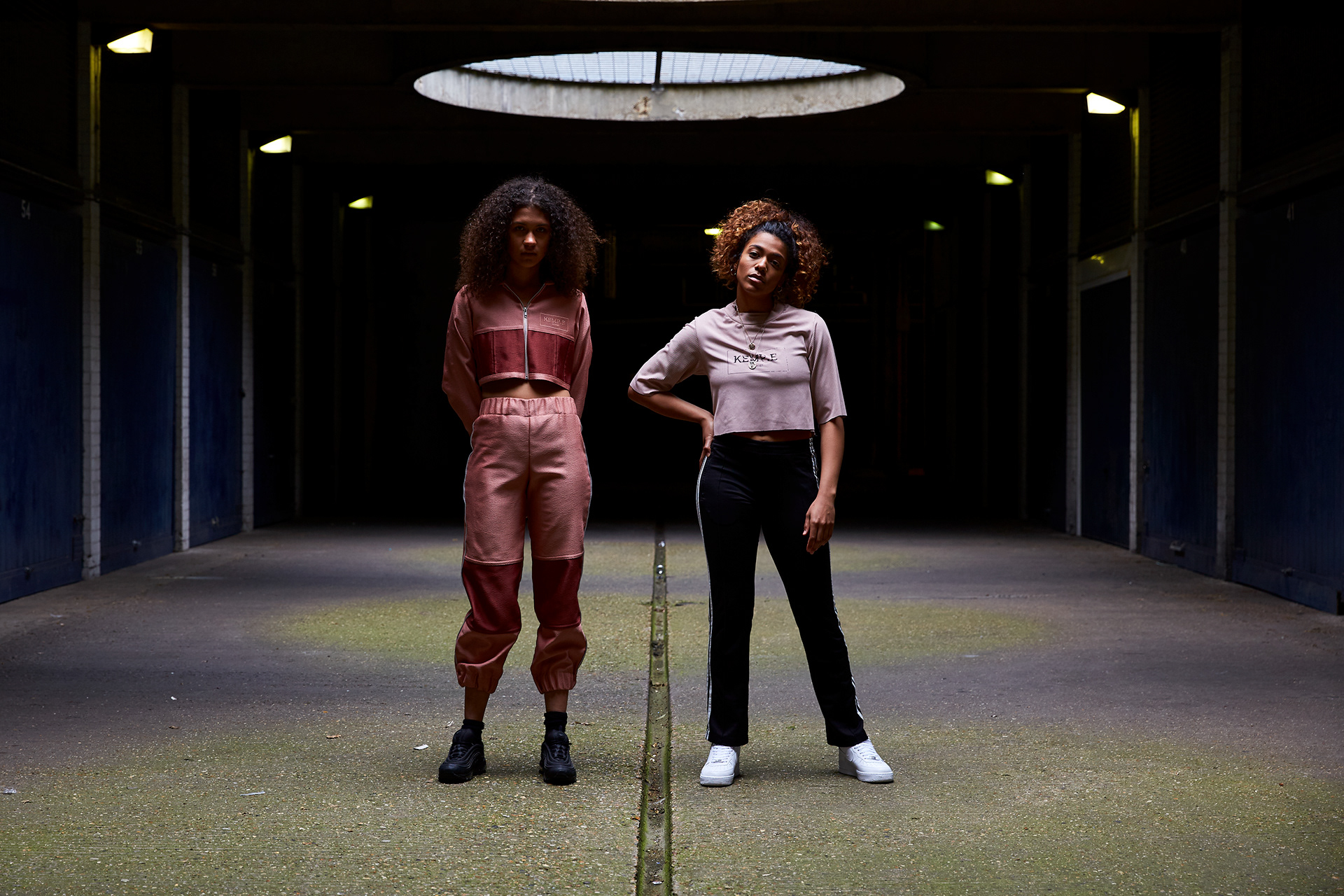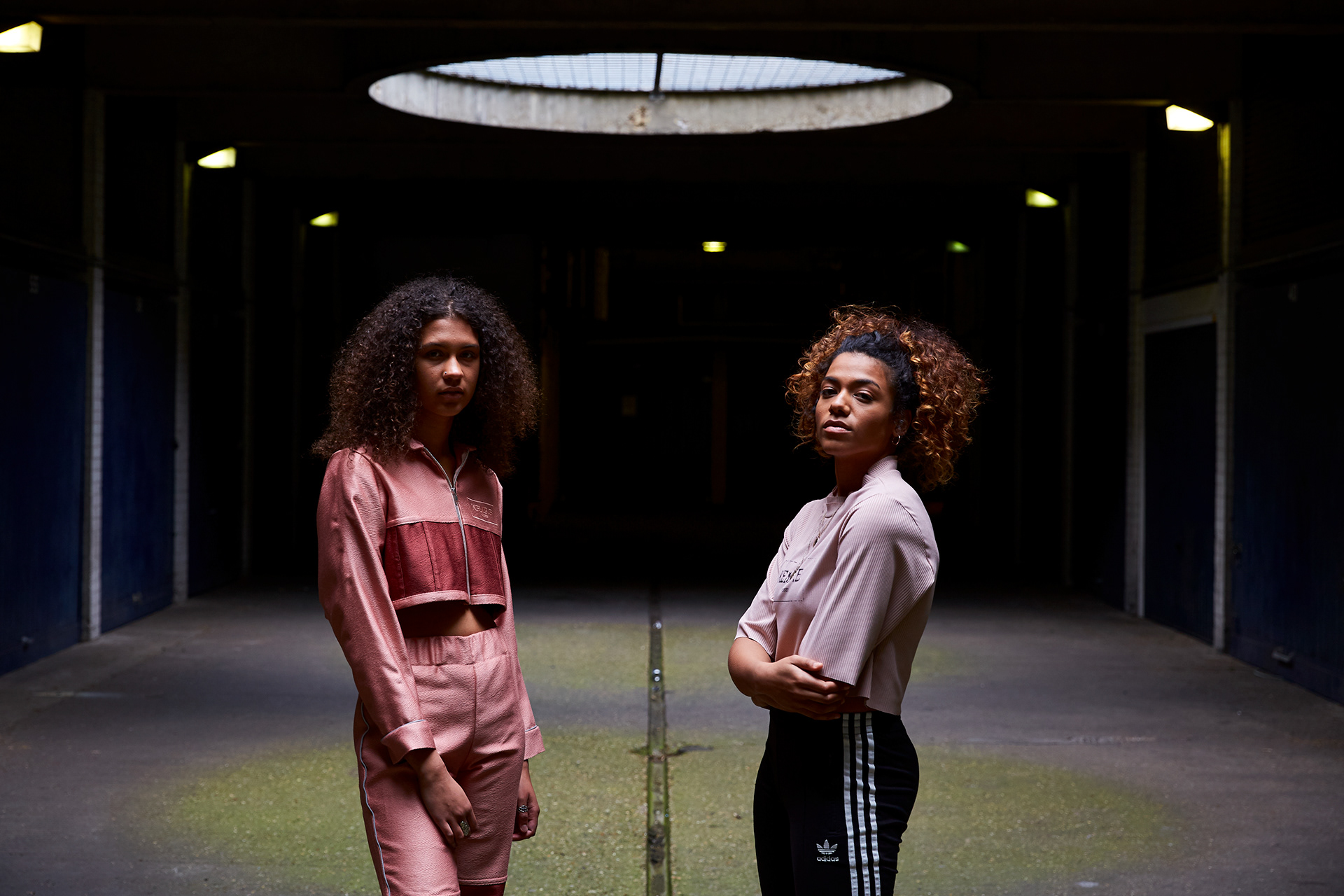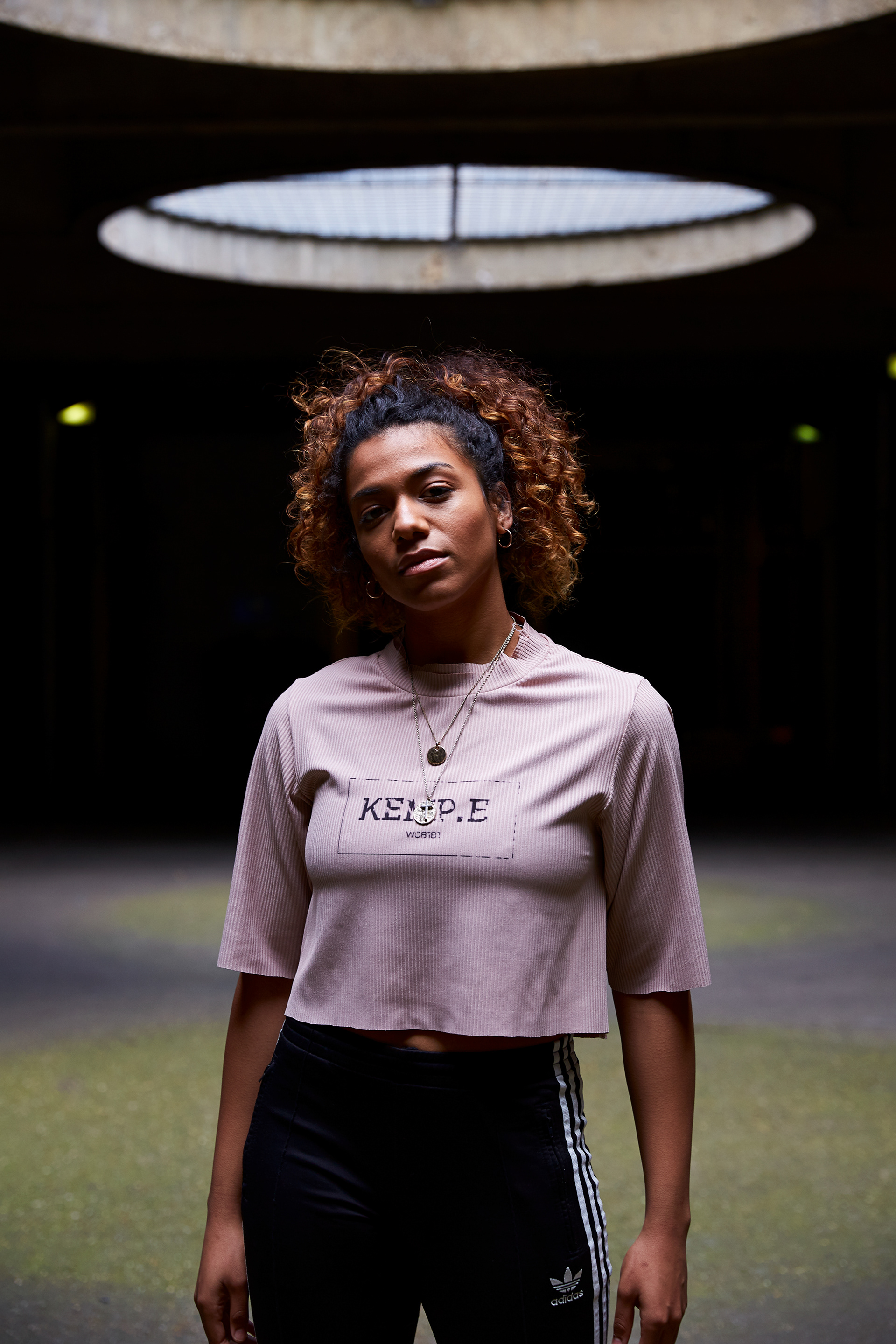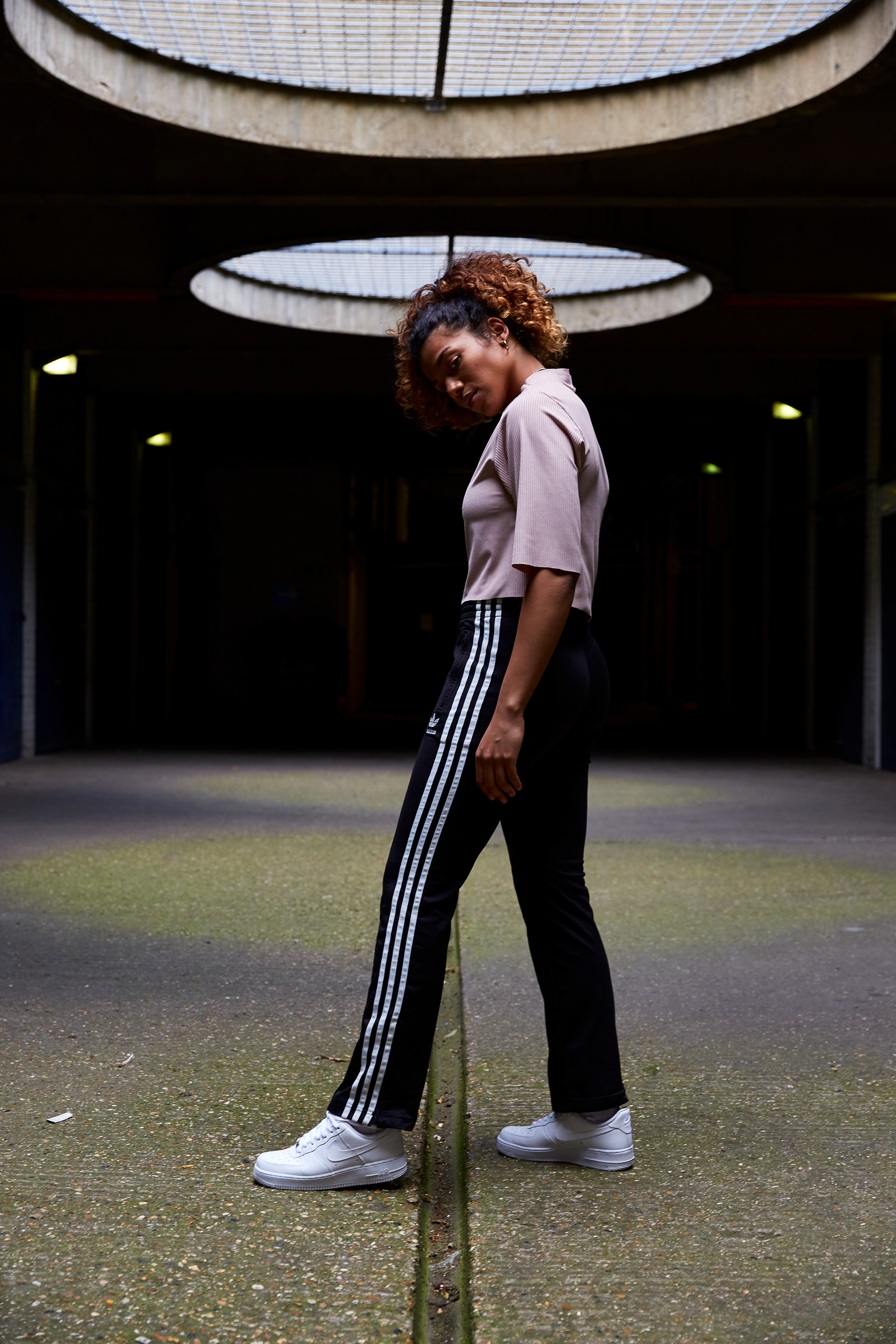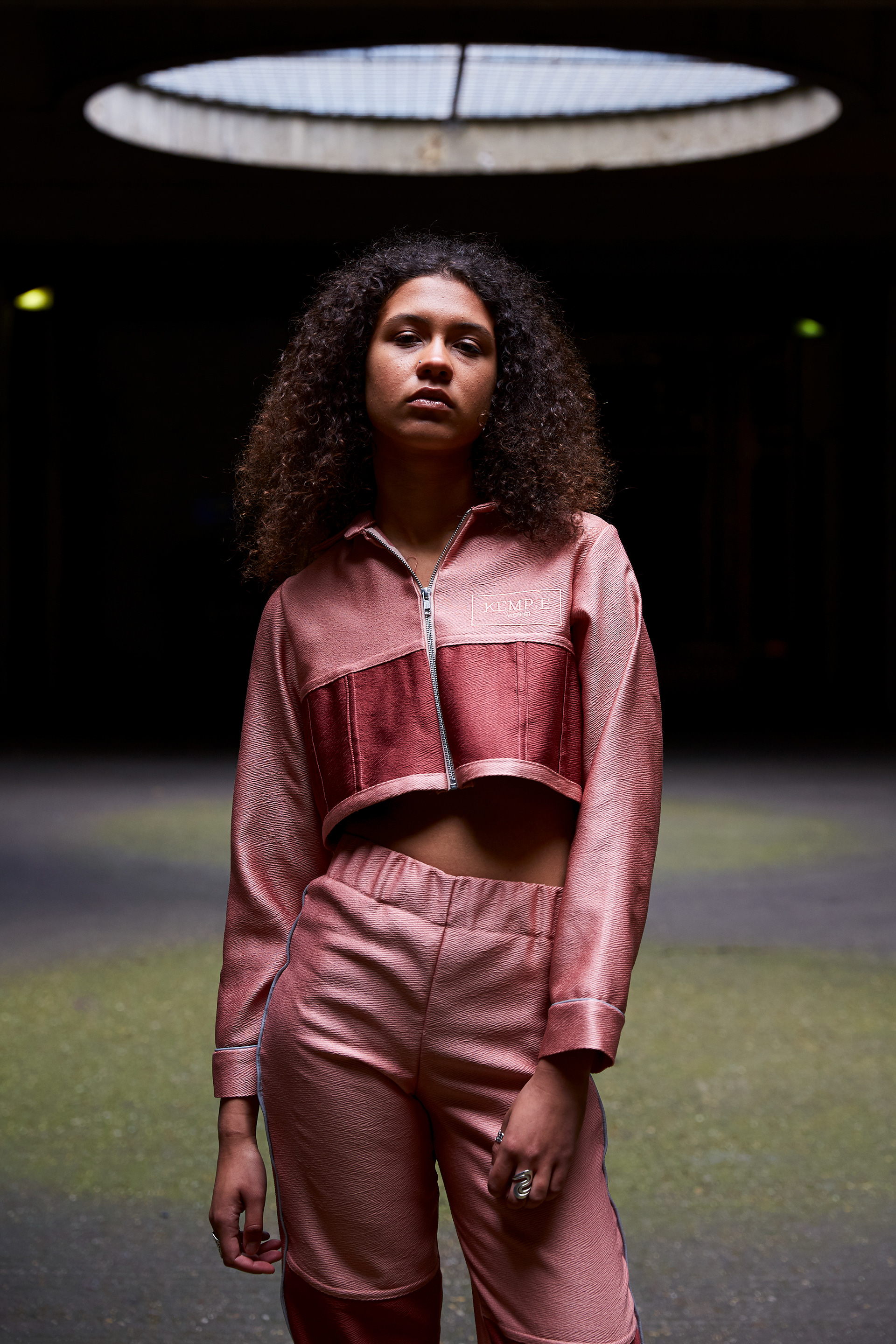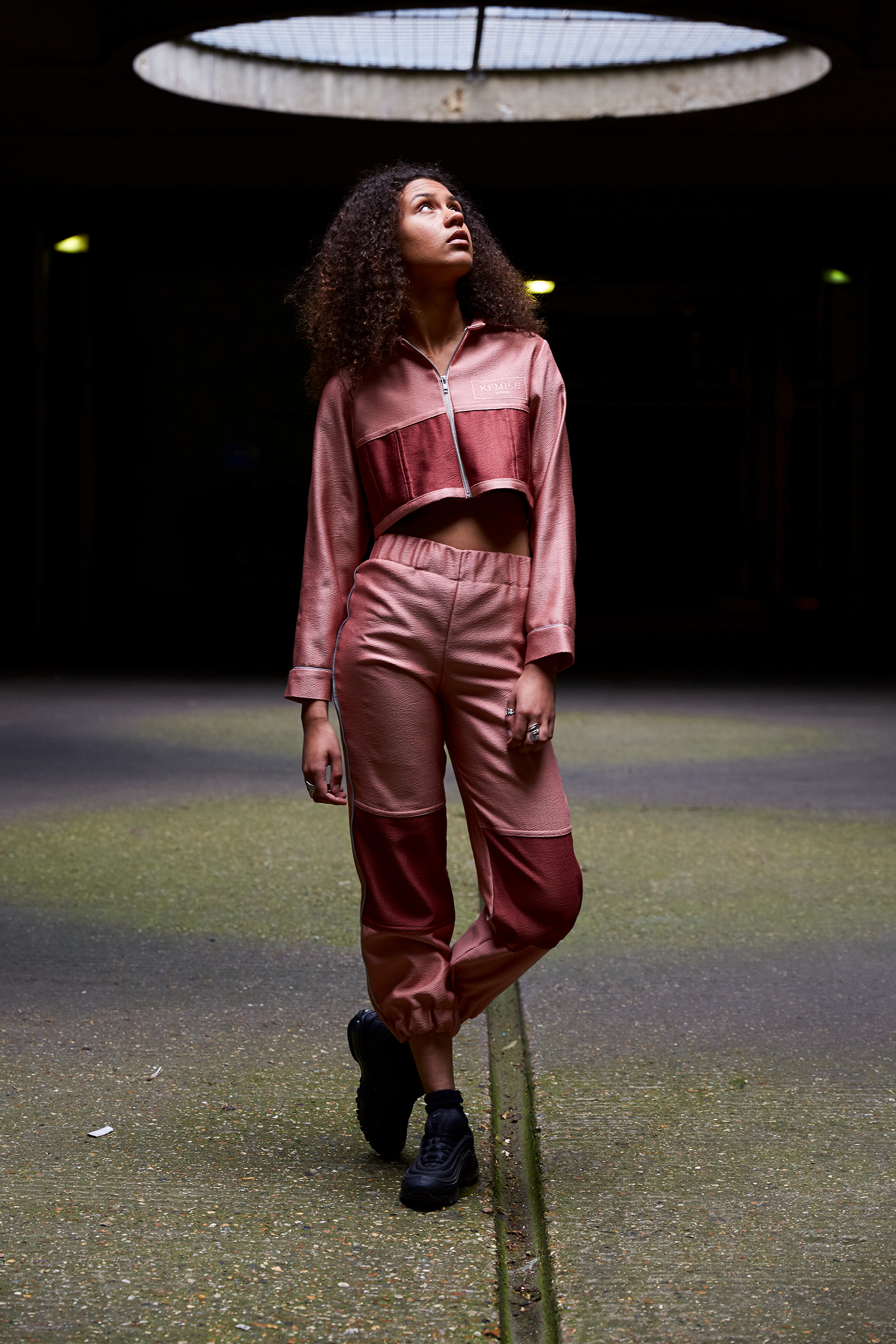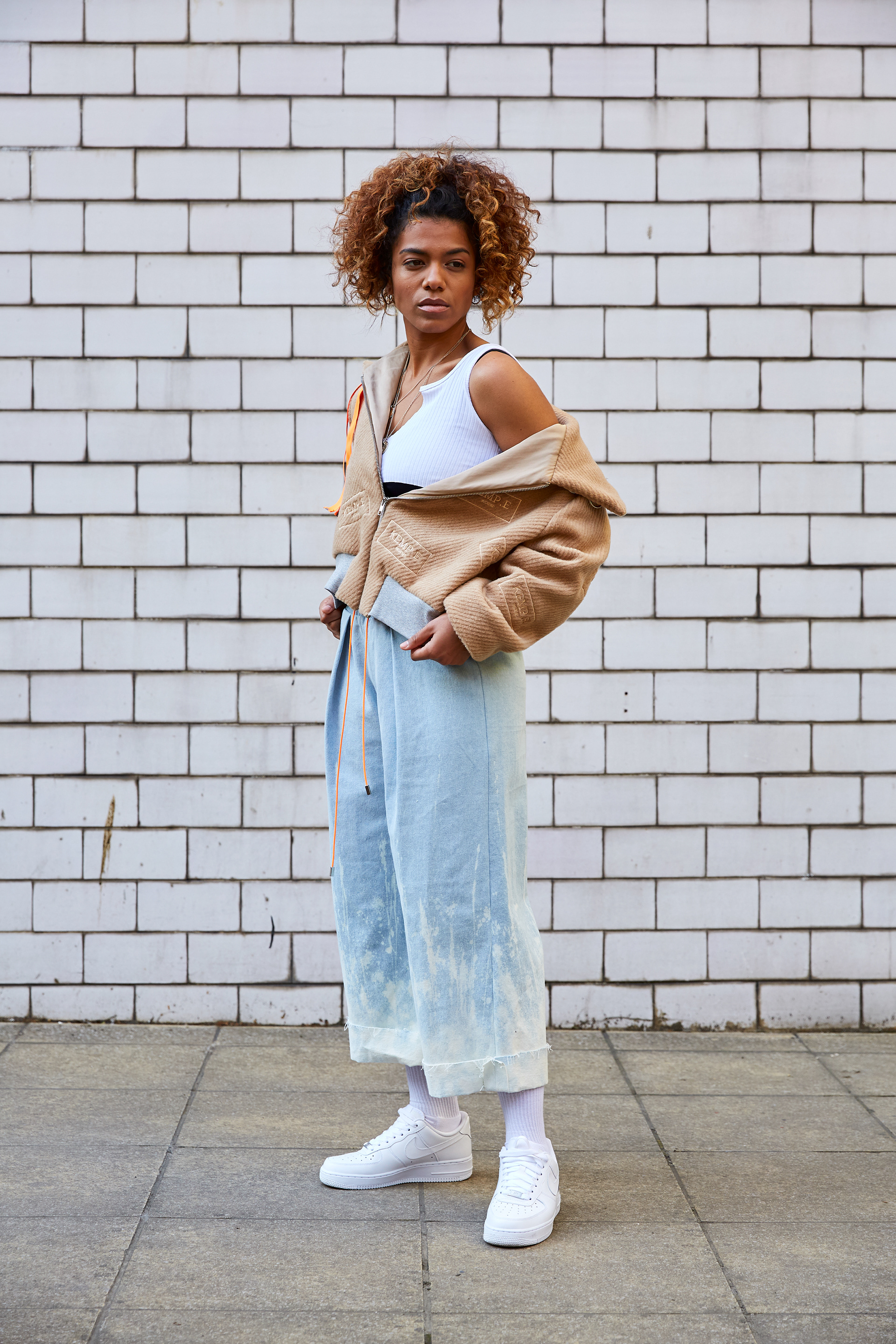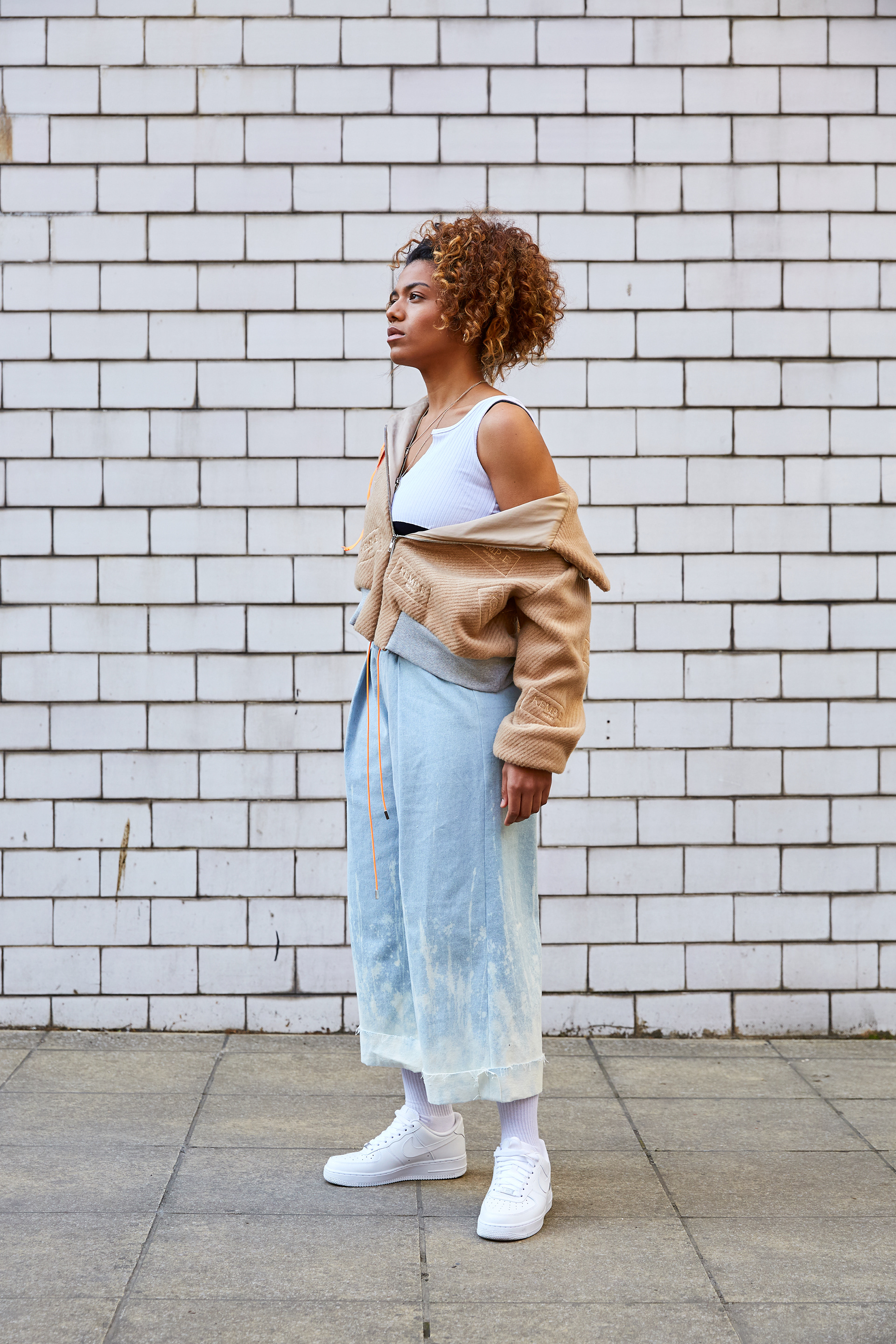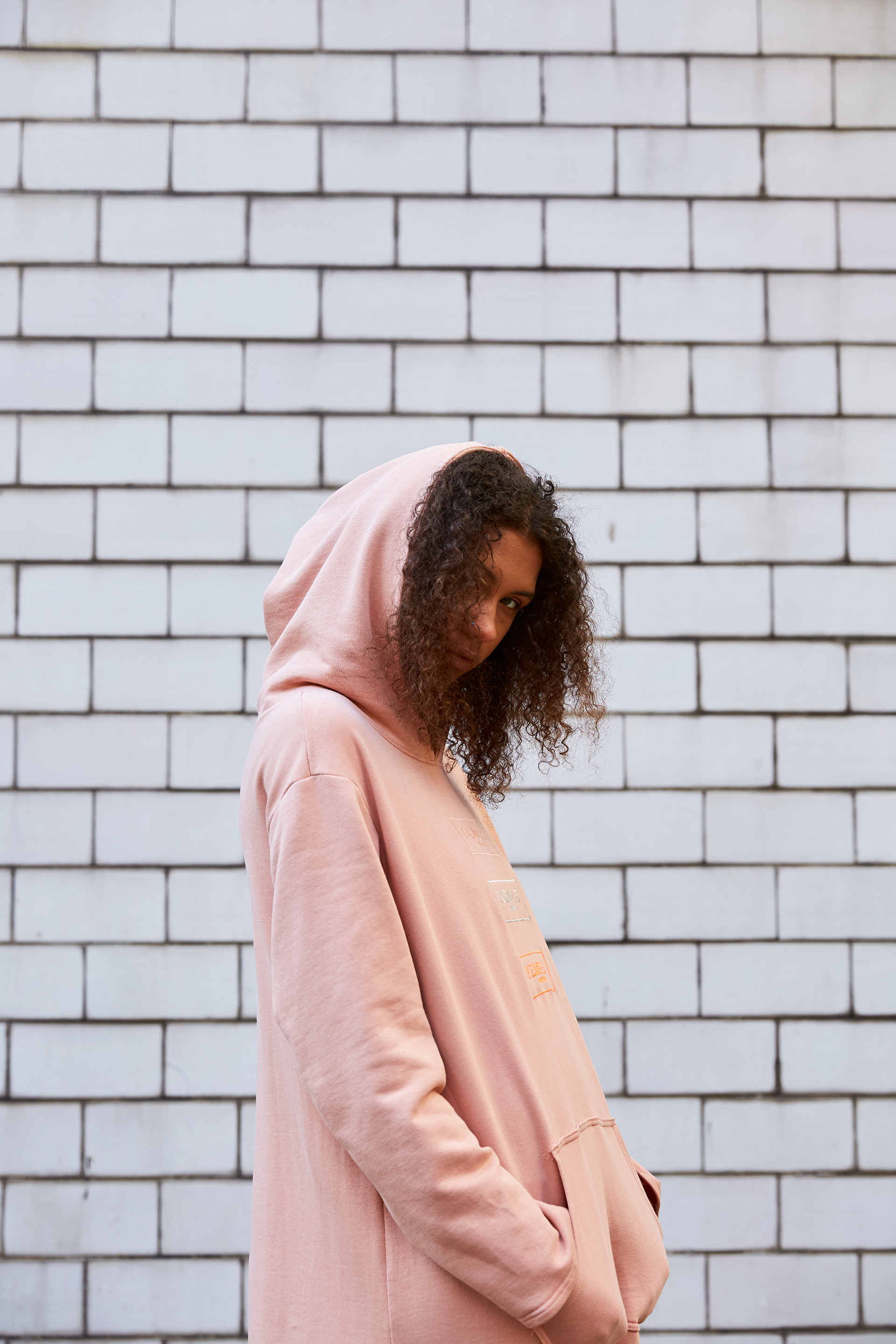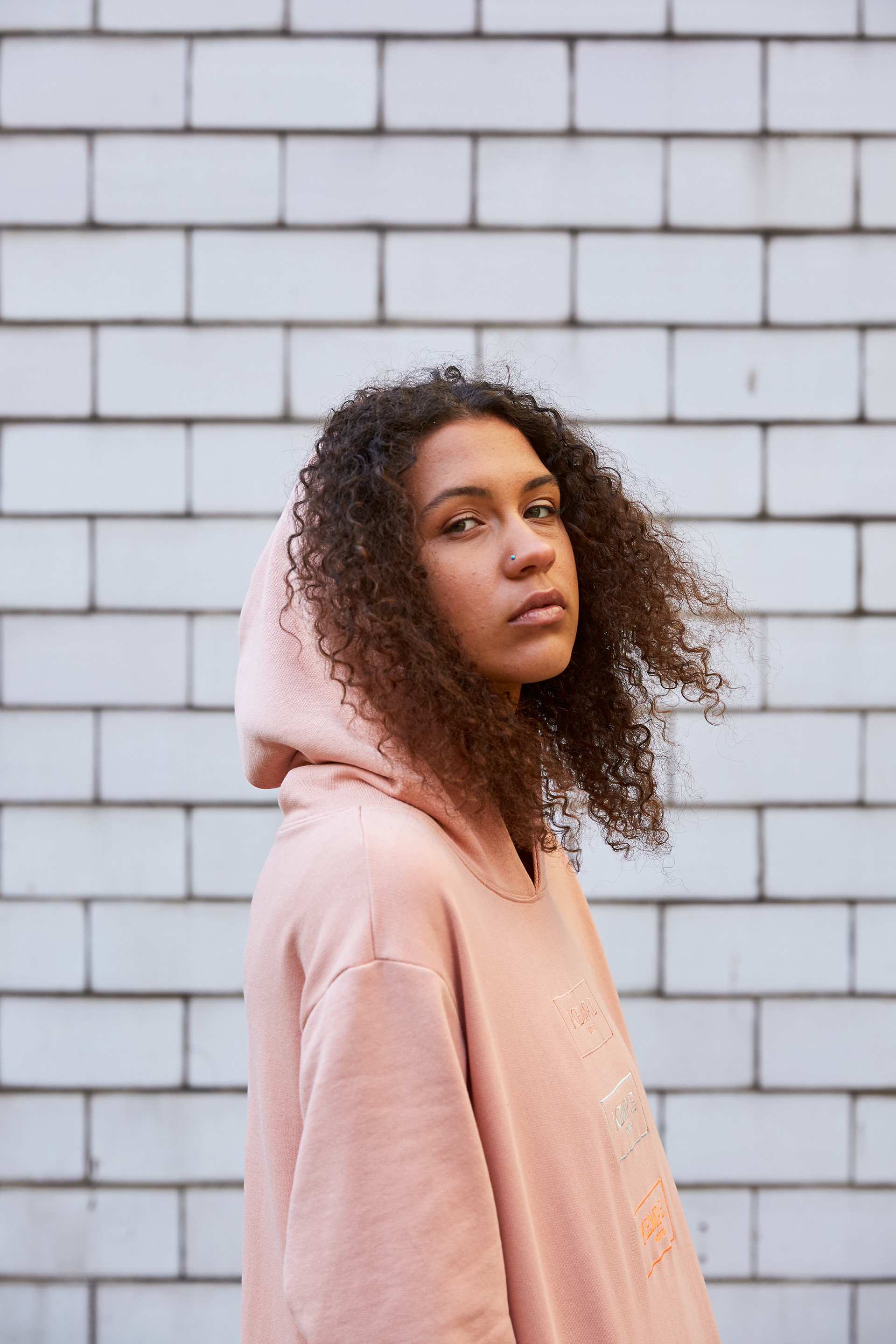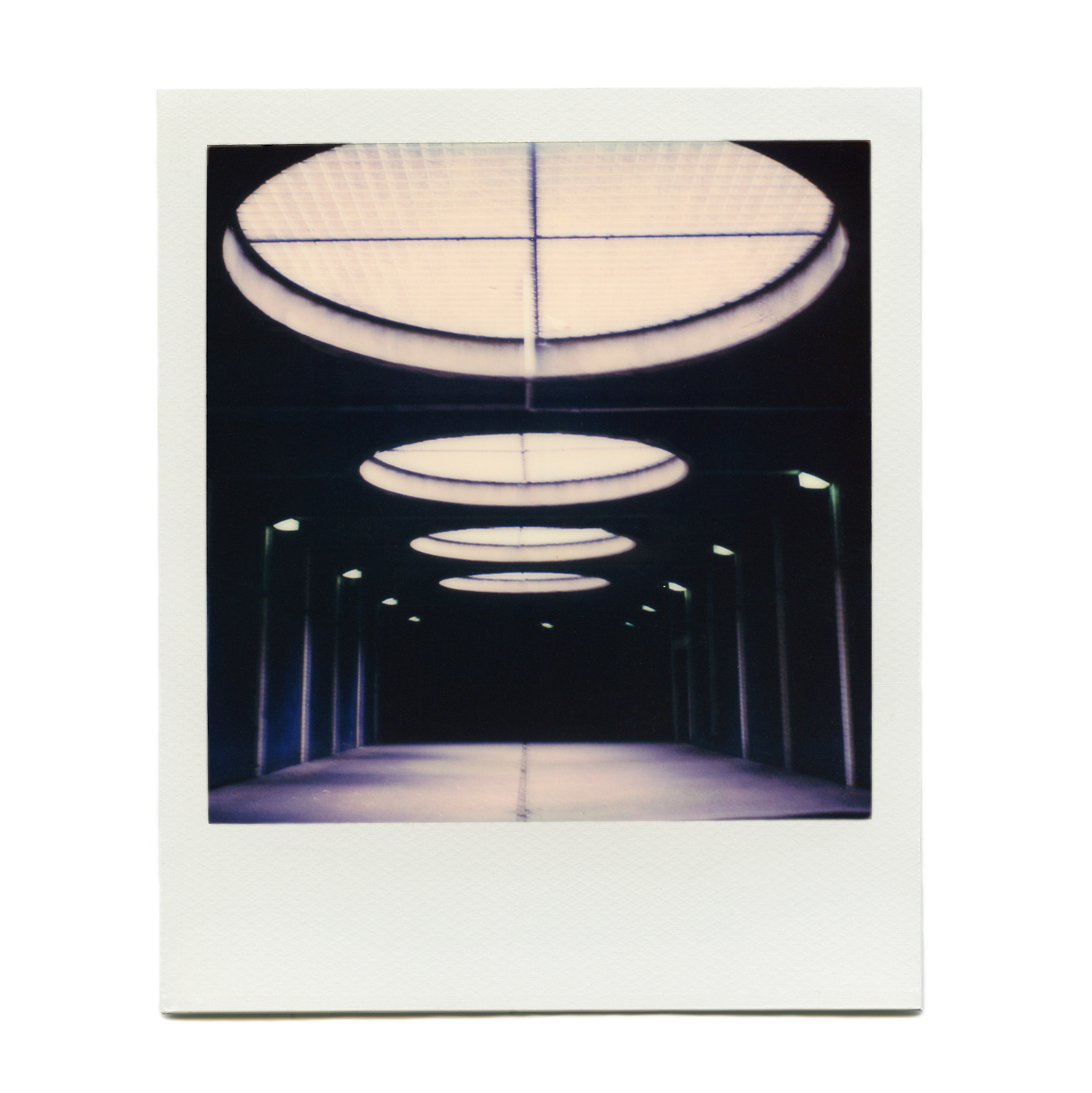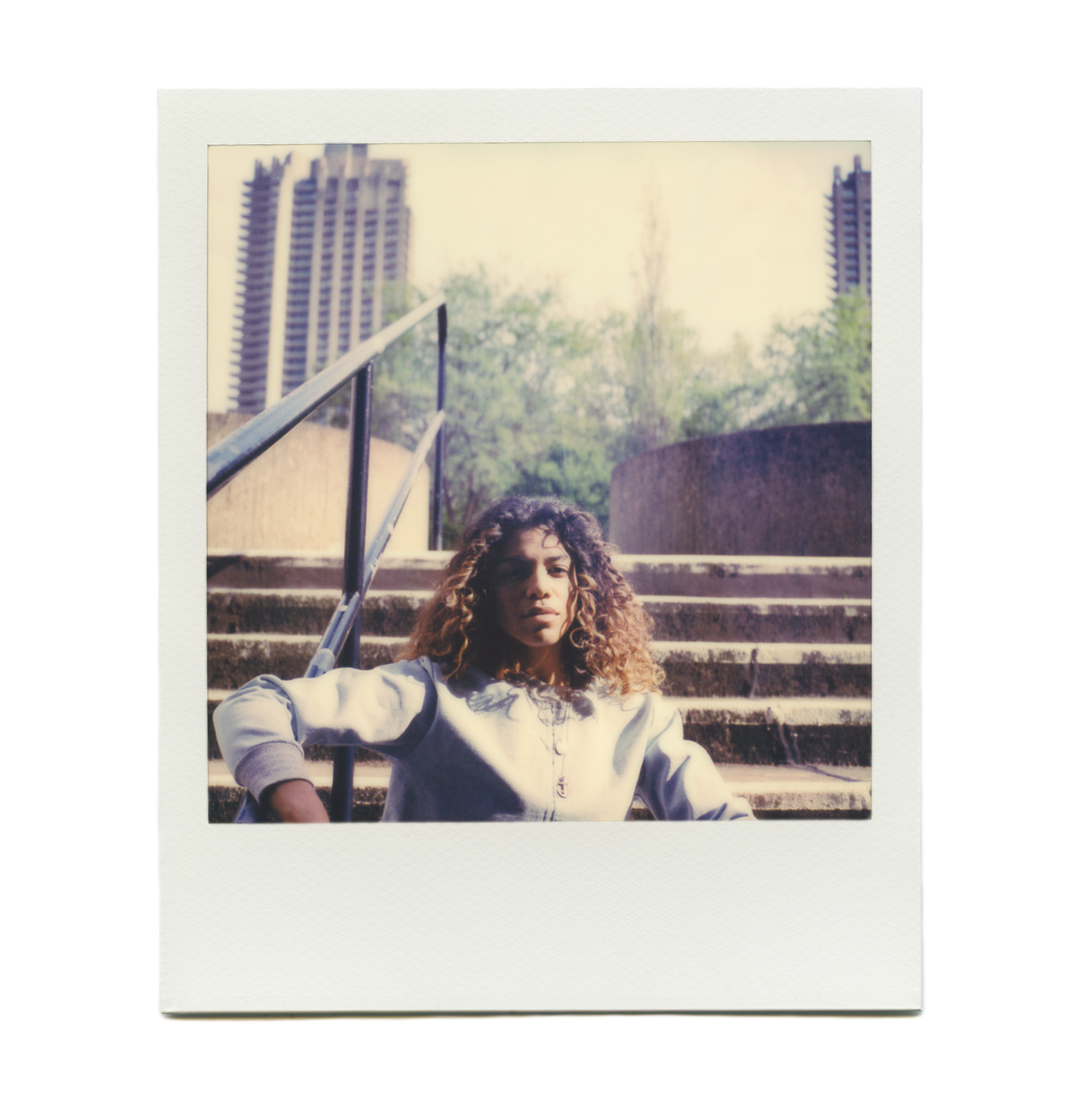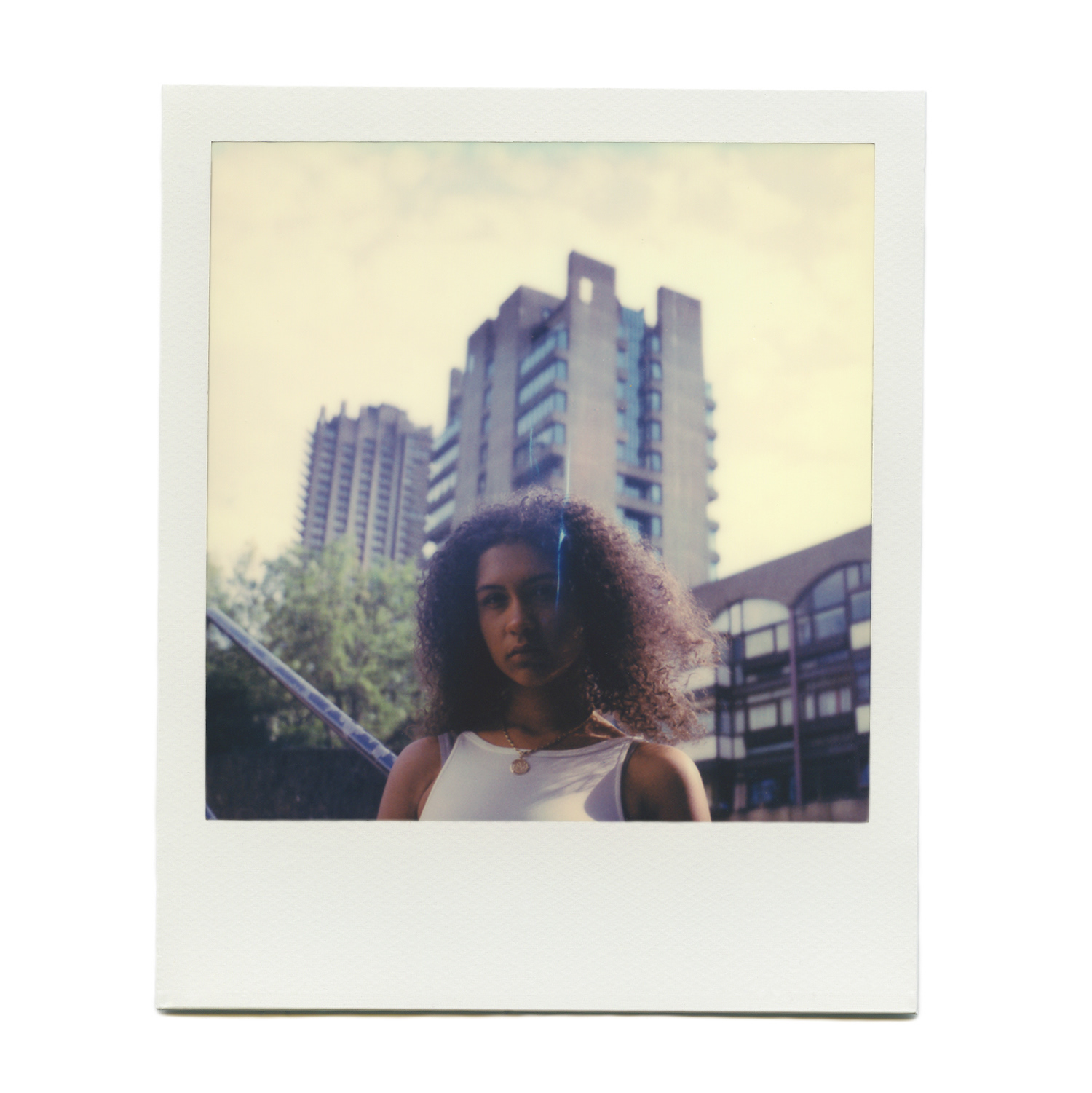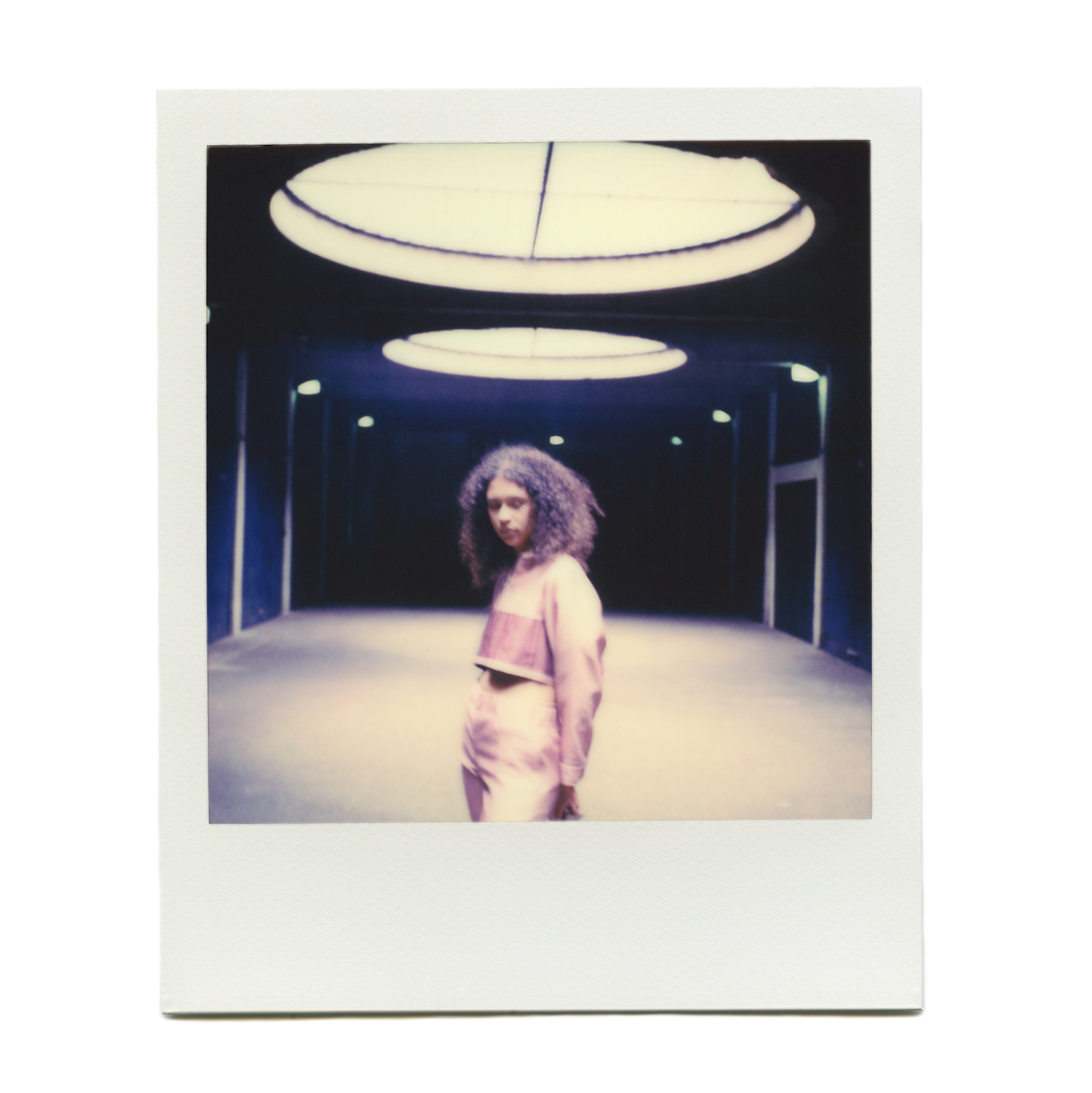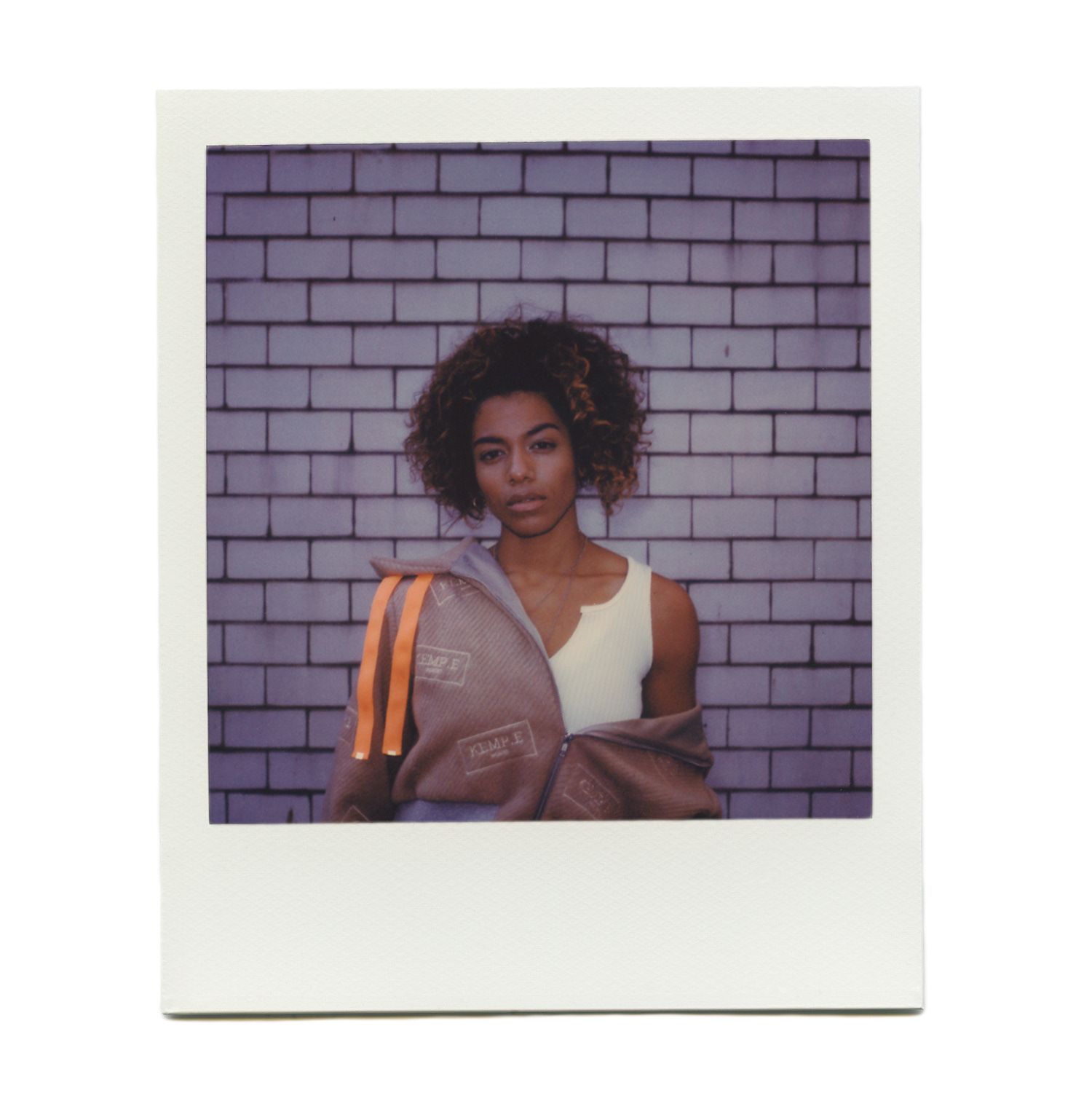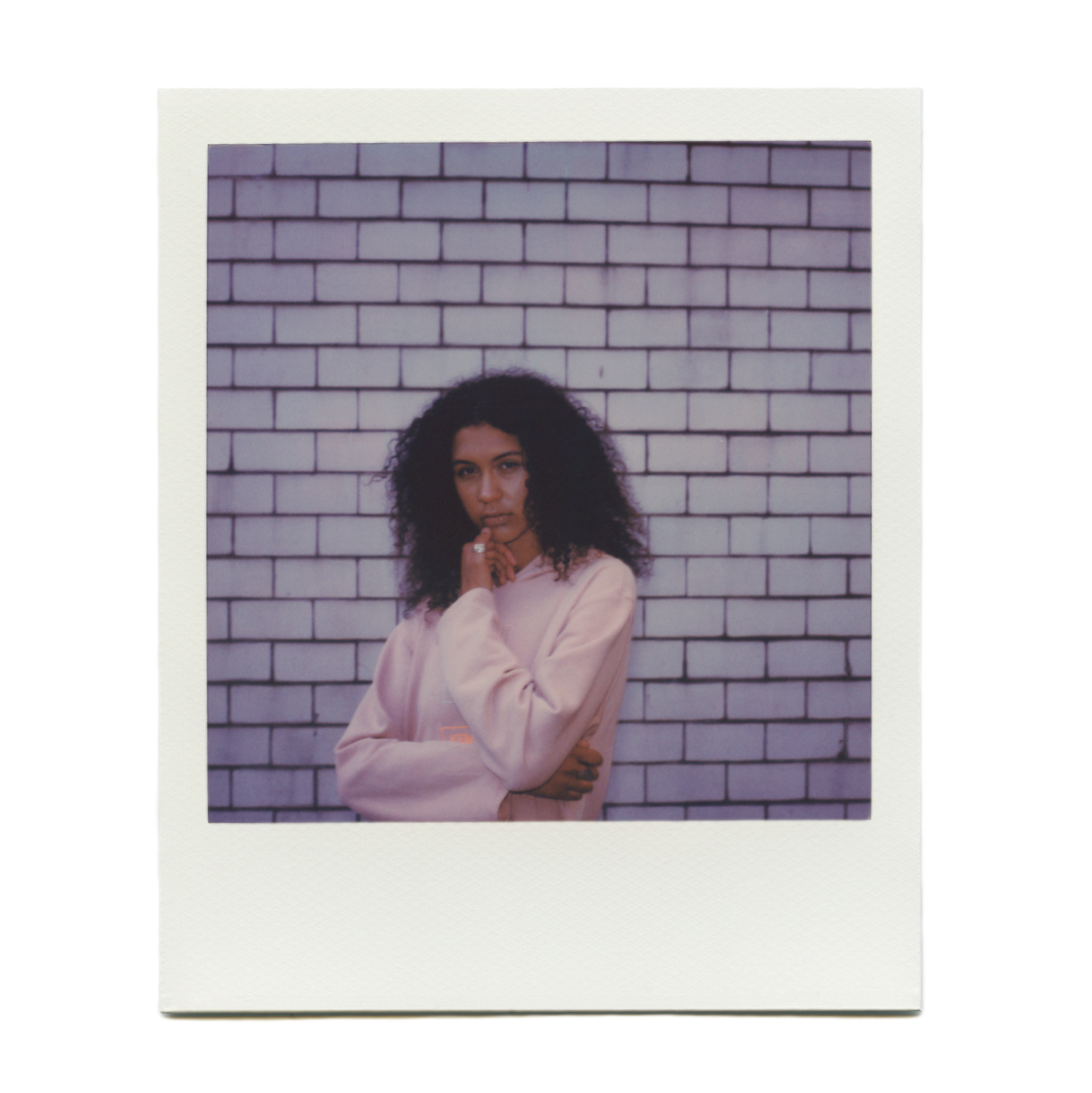 I've fallen in love with the Instant Film format, something about the tactile image, you can hold this original, and in the moment picture. It started with buying a Polaroid Land Camera 220, I bought that as it was announced that the Fuji Pack Film was being discontinued. I then got hold of a Polaroid 600 camera, and now a Polaroid SX-70, which has been my go to instant camera. 
The love I have comes from the fact we see almost all of our media digitally now, but with a Polaroid, the image is in your hand; you're able to bend, rip, tear and destroy the image as you wish, or keep a collection of physical visual memories. This will be an ongoing project that I will keep adding to as my passion for it grows. 
"What a unique thing Polaroids were! Once almost science fiction, now definitely from the past, they occupy a very special place in our relationship to imagery and to photography, certainly in mine. Taking Polaroids always felt like a very different act to me than 'photographing' as such. The camera itself was almost considered a toy, not a 'serious' instrument, and taking pictures with it was simply fun. There was something casual and playful about it, carefree, almost reckless. It was a little magic act each time - nothing more, nothing less. I don't think I'm romanticising when I allege that Polaroids were the last outburst of a time when we had certainty, not only in images. We had nothing but confidence in things, period." 
- Wim Wenders from the 'Instant Stories: Wim Wenders' Polaroids' exhibition at The Photographer's Gallery